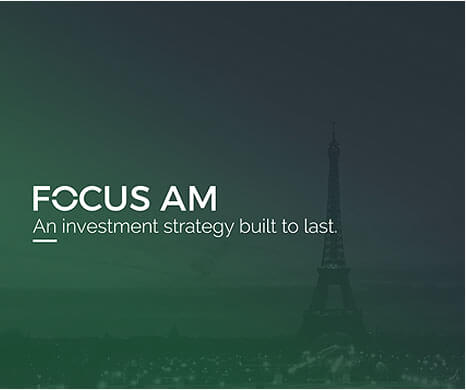 Investment Management
Sample deck for private equity investment company raising capital from limited partners that was used for a client starting a leveraged buyout fund. Also calculated projected investor IRR.
B2B Software
Sample deck for a SaaS startup raising money for its Series A round led by a prominent Family Office. A custom financial model to demonstrate its engagement and traction was also prepared.
B2C Software
Sample deck for dating application in Latin America that included custom research on Latin dating behavior and preferences for seed funding designed to finance project development.
Industry: Hardware
Sample deck based on a client in the commercial drone industry with proprietary high payload design based in Latvia prepared for private investor financing.
Industry: Food & Beverage
Sample deck of food delivery startup raising seed round funding and pitching to a startup accelerator that needed to address is market positioning in a large but crowded industry.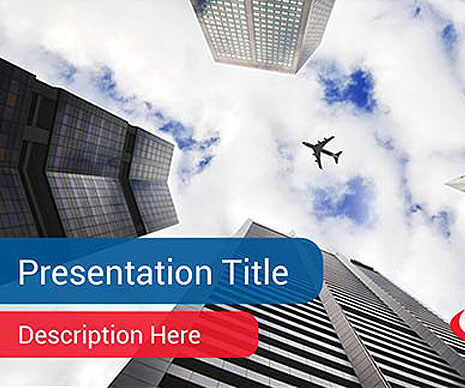 Industry: Logistics
Sample deck of a logistics company pitching to a private equity fund for growth equity funding to finance its foreign expansion - including custom financials to project fund returns.
Industry: Service Provider
Pitch of corporate service provider to midsize and corporate clients providing digital marketing and reputation management services. Deck was used to help client pitch customers.
Industry: BioTechnology
Investment deck for growth stage BioTechnology contract research organization which tested drugs on behalf of third-party companies used to raise money from private investors.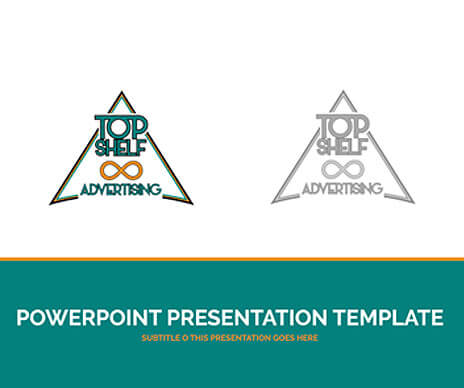 Industry: Mobile App
Seed round deck created for early stage consumer mobile application in the transportation space. Worked with the company to highlight market size and scale unique to the business model.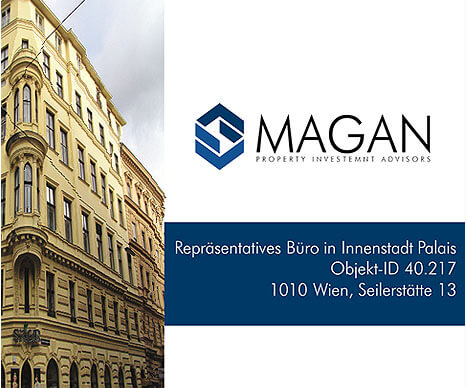 Industry: Real Estate
Commercial real estate property investment deck created for private investors to finance an equity position to close on a large scale residential rehab project by a private family office.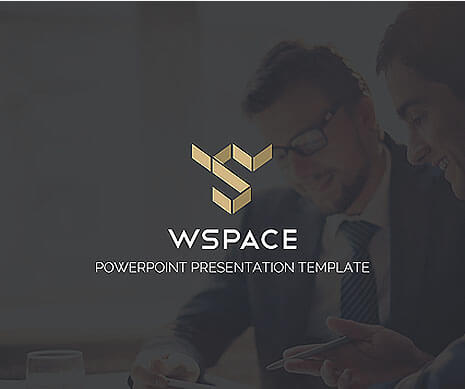 Industry: Coworking Space
Commercial office Coworking space with multiple locations in the United States created a pitch deck to raise money from private real estate investors and highlight previous location performance metrics.
Industry: Legal Services
Law firm seeking professional deck to provide to prospective business clients to highlight information about the firm including attorney bios, services, and their unique value proposition.