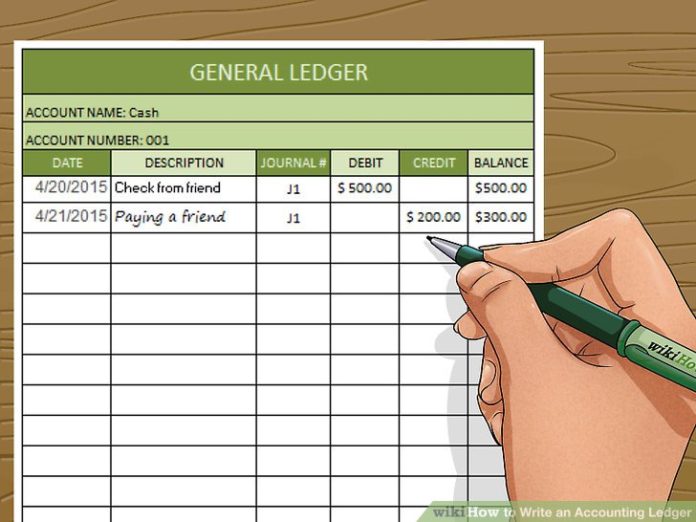 We go into business for one main reason. We want to make money doing what we love. However, business is more than making a profit. You have accounts receivable (money received for your goods or services). You have accounts payable (the money going out from your business for various bills, credit lines, or other needs). You may even have pay roll. Oh, and you definitely don't want to forget about your taxes. It's a lot to remember. This is why business owners rely on accounting software. We've compiled a list of some of the best accounting software available.
Cashboard
Cashboard is most often used by freelancers, but it can be used by businesses of any size to manage their accounting needs. It's inexpensive. You can track time. You can generate invoices. You can record payments. Tracking expenses is a breeze. It even offers a wide variety of reports. Your information is stored on a cloud, but you can download your reports into Excel. They offer a free two week trial so that you can discover if their program is right for you.
Zoho Books
Zoho Books is another great choice for accounting software. Much like Cashboard, your information is stored on a cloud. You can do everything that you can do with Cashboard, but you also get additional features. You can also manage your banking. The API feature means that you can integrate other apps, too. Guess what? It can also help you manage your sales tax. It also offers a free trial (most online accounting programs offer a free trial). The base cost is $24 per month.
Freshbooks
Freshbooks is another great accounting software choice. Their motto is "Accounting made for you, the non-accountant." They offer a free one month trial of their software. Forbes reviewed Freshbooks and called it "Incredibly user friendly." You can send invoices and accept payments. You can track expenses related to specific clients. It tracks time for individuals and for teams. The reports are great and make preparing for tax time easy. Paid accounts start at around $10 per month.
These accounting software companies are great choices for your business. The ease of the reports make your quarterly and yearly taxes easier. You can prepare your reports and get the information to your tax professional or be prepared to tackle it on your own (but you really should use a tax professional). All three accounting softwares above can be used from a smart phone. The real decision is which one will be easiest for you to use and offers the exact features that your business needs.