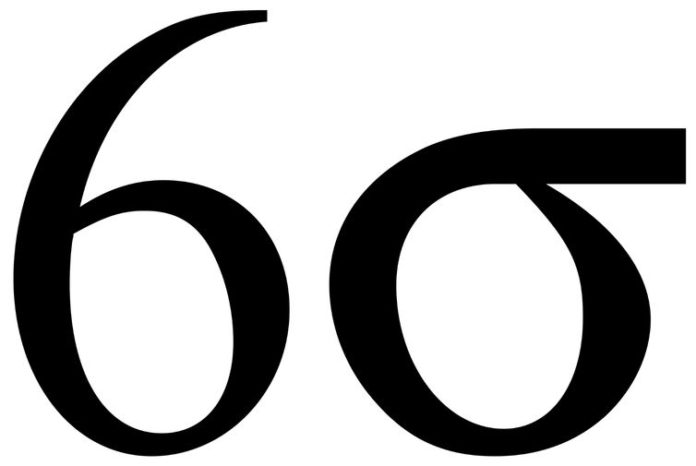 Companies that demonstrate market viability must look towards business development initiatives that will enable them to grow and expand. While this concept is simple, determining the most effective method of growth can be a complex task and implementation can be even more daunting as challenges are incurred. By carefully selecting the best approach for progression based on reliable data, a company may maximize the effectiveness of any business development plan put in place. The following article outlines methods of acquiring information for business plan development across all industries using empirical research that is obtained at the point of inquiry or collected from previous operations.
What are we wanting to accomplish? (Define)
In order to solve any problem, including expansion of a business, one must address the question of what it is one is to accomplish. The bottom line is most likely to increase profitability, but how this will be achieved must be determined before any business development plans are laid out. Will your company be seeking to reduce its cost structure while providing the same services to improve its profit margin? Will it find methods of serving the same customer base more frequently and in more dimensions? Will it move into an entirely different market? Each of these questions involves research in itself, but by finding the bet question will help the business development initiatives to remain focused rather than questioning the purpose of direction.
What information is necessary to formulate a decision? (Measure)
In terms of Six Sigma, once we have defined our objective to grow we must understand the variables which are to be measured. Ideally, your company will already have a substantial amount of metrics organized and readily available for review. However in many cases, there will be times when new information will need to be gathered. For instance, if your company is considering the release of an additional product or service into its line, a survey audience will need to be gathered to forecast its success and pricing.
How can this information help us to accomplish what we want? (Analyze)
Assuming that the proper information is available and its validity is not questioned, one must compare the definition of the data to its measurement and look for a relationship. For instance, if your company is considering introducing its service into another country, what does the data gathered about this country imply about the strategy? In terms of viability, what are the chances for success compared to the existing market solutions? Previous performance or test products would enable more analysis and better information available to make the decision. Thinking hypothetically about the performance would only provide a false sense of comprehension within the analysis phase.
How may we utilize these insights to outline an effective strategy? (Design)
When approaching the design portfolio of the business development plan, one must determine the best approach given the assumptions drawn from the analysis phase. We can see that the importance of valid information during the measurement phase is paramount in designing a proper plan. Using invalid information will lead us to determine incorrect assumptions and again provide a false sense of understanding when approaching the question. By taking the design portion into segments and sub-questions of accomplishing micro goals, one may lead a more clear direction that has the ability to remain dynamic.
How may we monitor and continually improve our performance? (Verify)
Strategy has reached a point that requires ongoing analysis and development, rather than a fixed growth trajectory that will continue with minimal monitoring. With this fact, it is vital to understand that the business development plan must not be the oracle to every question. Rather, it must have a measurement system in itself to regularly analyze its performance and asses alternatives. Verification of each step must be made on the individual level and with the team implementation, fully supported by each individual that is in pursuit of a common objective.