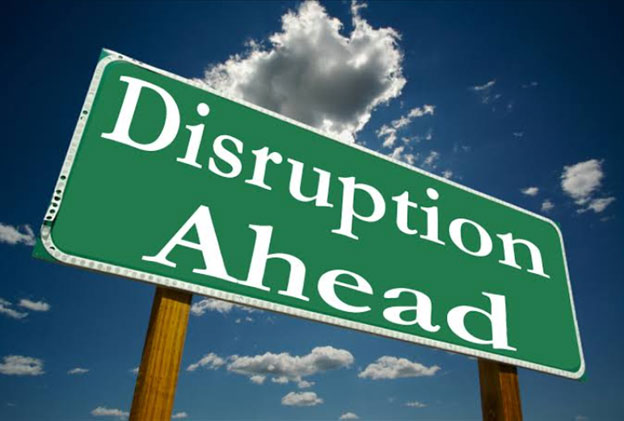 Business Disruption has been given various definitions. Keywords that have come up from the various views of experts include "consumers", "market", "customers", "needs", "innovation", "technology", "digital", and so on. With these terms in mind, we can have a basic idea of what disruption means in the business world.
Many are of the view that disruption is caused by technological advancement. However, this should not be considered as a solid fact. What really drives the phenomenon is the changes in consumer needs and preferences. Technology only facilitates it.
The rise of social media platforms and e-commerce websites are good illustrations to support the above view. They were ideas that were conceived from understanding changes in consumer preferences, but we cannot rule out the fact that technology made them possible.
Business owners make the mistake of implementing more promotion strategies which end up not being effective. What they should really be doing is to channel their resources towards understanding consumer preferences and acting on the data gathered from market research.
Ensuring that your existing customers stay loyal to your brand is a tedious task, but it is one that can never end. You can learn from Amazon's Prime membership strategy which involved recommending a new service to existing customers. You can offer a new product that will take care of specific customer preferences.
Business owners make the mistake of focusing on acquiring new customers when there is a decline in revenue generation. It is costly for a business to increase its market share. Apart from that, new customers generate less revenue than existing customers.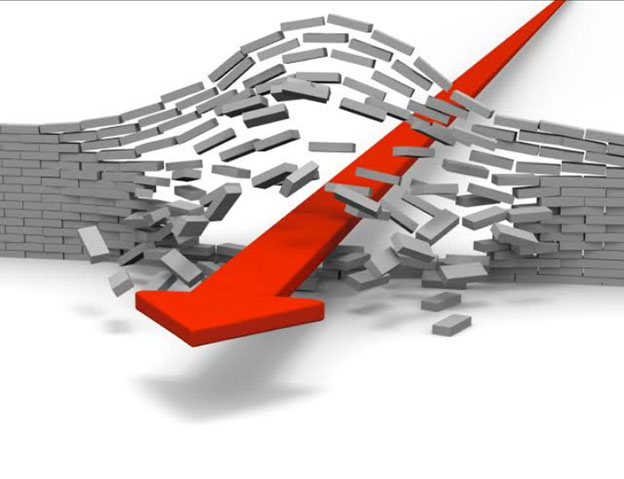 The practices discussed below will be useful to business owners who want to ensure that they do not lose their customer base when disruption occurs.
Personalized Products and Services
Your idea could be to offer personalized products and services at cheaper rates. To offer lower prices for personalized offerings, you would need to effect some changes in your operations to reduce the cost of production, wastage, and so on. You should strive for uniqueness in your personalized offerings. Create differentiation.
Faster Production and Supply
You need to be faster than your competitors when it comes to hitting the market with new products and services. Consumers will always go for the next innovation, so you have to be fast about designing your new products before those of other brands reach the stores. Improve on your distribution channels to make supply faster.
Constant Improvement on Quality
Aim to improve on the quality of your products and services to get ahead of competitors. Try to satisfy your current customers so their recommendations, positive reviews, and high ratings can encourage others. The satisfaction of just one existing customer can have a significant impact in building your customer base.
These strategies have to be effectively implemented in order to satisfy the ever-changing interests of consumers. Follow Disney's drive to evolve and improve on their products and services over the decades. If you do not step up your game, a disruption fostered by a competitor could mean "game over" for your business.