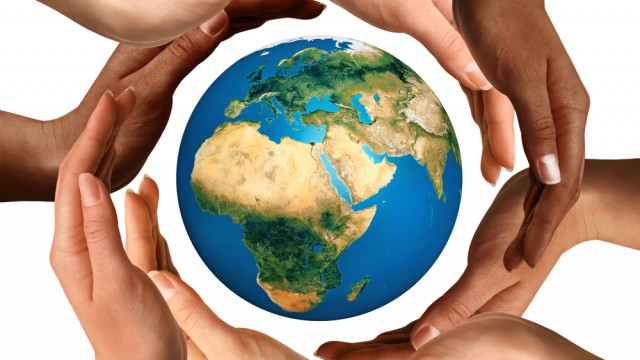 There are many grants available for non-profit entities in the United States, but several are also available for companies that do not hold a 501 C 3 status. In order to acquire these grants, a business plan is necessary to approach companies that meets the requirements and also provides a good demonstration of the company's feasibility and impact for the grant. Many grants are designed to achieve a specific purpose, such as improving an economy in a developing area or promoting job growth among a certain percentage of the population. Grants are a form of incentivizing companies for helping to achieve these goals, growing the company that accepts it as a return. Pro Business Plans creates plans that are designed to target specific grants, along with general grants for economic growth. The following blog post explains more about ways to find grants for your business.
Grant Databases
There are many databases providing information about grants available to your company. These databases provide categorized information from top grant programs, however, they are not completely comprehensive. The main benefit to using them is their ability to rapidly generate organized queries from the company's database to enable searching functions. For instance, a search for literacy delivers a WBI Sumer Reading Program Grant for entities that encourage outstanding reading programs to children of a certain age.
Finding the Right Alignment
Grants can be extremely competitive with organizations sincerely wanting to ensure that the funding is applied to an organization that will support the initiative. Non-profit organizations will have a much greater chance of acquiring the grant, however, if a for-profit entity makes a strong case it stands an opportunity for acquiring funding. A major key where companies fail is their inability to present the alignment and support of the specific initiative. In many cases, they may not understand how the funding can be applied. For instance, if a social enterprise develops a foreign economy by selecting is manufacturing in an offshore area, it may potentially increase is chances by demonstrating it economic impact. Many companies fail to properly communicate the economic impact and do not adequately communicate how the funds will be applied to generate change for the initiative.
Preparing a Proper Plan
Many grants will require a proposal of some sort to communicate the business, when writing a business plan for grants, your company must first consider the proper alignment as mentioned in the previous section. While it may achieve this, it must also demonstrate financially or in writing by using research and examples of how the impact will be made. Moreover, information must be provided to demonstrate that the company has a proper team and resources to maximize the value with the resources provided. By providing a plan that demonstrates these things, it has a stronger case against other companies/organizations competing for the grant award.