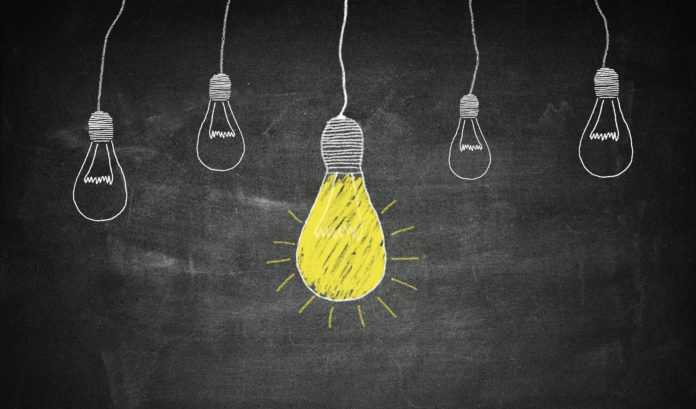 There are many ways to form a new business or enter a new market with an existing business, but understanding what market to enter and what business model is a major challenge. Several angles exist in which to analyze a business, but the first is to ask yourself what value that you can deliver with your personal strengths and opportunities. By understanding this, you can immediately begin to develop a competitive advantage and improve the chances of acquiring funding for your business immediately before you begin operations.
Some of the best operated companies have their internal management team as key assets into the firm, many of which serve as difficult barriers to entry. An example would include fund managers within the private equity industry. Many have Ivy League advanced degrees and significant experience within their sector. This factor alone will substantially increase the probability of not only their company's inherent success, but the chances of acquiring funding for the business as well. Decide upon what resources that you have available and can immediately realize value from, regardless of the sector.
Once you have realized your own competitive strengths and internal resources, analyze the industry that you are entering. Key trending areas include software, data science, education and biotechnology. When your company targets a fast growing industry, it will be easier to raise funding also realize profits within your target sector compared to a poor performing industry.
Ensure that you have internal experts and advisors that fully understand your industry, as these are criteria highly sought after by investors because of their correlation with success. If you are entering an industry of biotechnology and have a statistics degree, it may be worth your while to find a research board of advisors and legal experts. Understanding every angle of the industry that you are entering is a critical factor to success in preparing for product development and market.
When developing business plan ideas, look at existing or previous business models that have achieved success. Think of ways to improve upon them or create variations of them that will create true market value and solve an actual problem in the market. Validate this problem that you are solving by surveying a target audience, conducting focus groups and speaking with as many customers as you can. Most will provide true insights into their buying behavior or product improvement ideas both directly and indirectly (non-verbally).