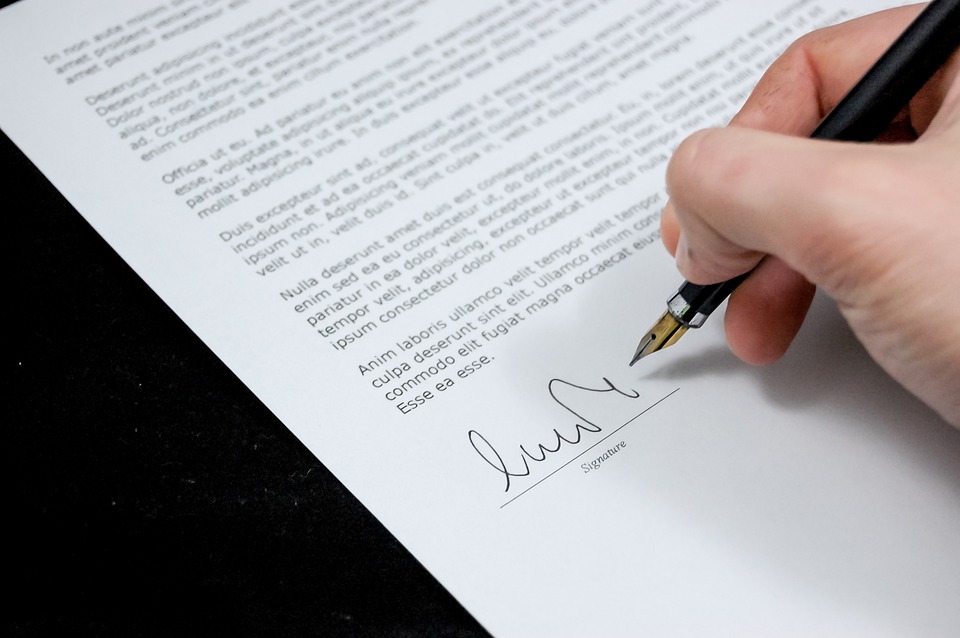 You've worked hard to develop your business idea. You put a lot of time into the marketing plan, the mission statement, and your operational plan. The million dollar question is whether or not you should include a confidentiality agreement (also known as a non-disclosure agreement or NDA) in your business plan. The short answer is that you absolutely should include a confidentiality agreement inside of your business plan.
Unfortunately, not all people who can financially back your business are honest and trustworthy. The risk of losing your ideas to a dishonest person is probably less if you approach a reputable financial institution than if you approach individuals. However, the fact remains that people just simply are not always worthy of your trust. You put a lot of work and time into planning your business. You need to protect it.
A confidentiality agreement binds the reader of the plan to keep that information strictly confidential. It states the terms and conditions (which are often prescribed by local statutes) of confidentiality and what happens if that trust is breached. It's a simple way to legally protect your plan.
There are choices available for confidentiality agreements. You can do an Internet search on them. The risk is that the confidentiality agreement may not be legal in your area. One found on the Internet may not totally protect you or it may not be legally binding. You have the option of visiting with an attorney. That's a very expensive way to get a confidentiality agreement drafted for your business plan. The positive side is that you would be getting one that you know is written specifically for your state and city laws. You can write it yourself. That option ranks right around performing and Internet search. Do you have formal legal or business training? If not, you could very easily end up with something that can't be enforced if you have to sue. There is one more choice. You can hire a professional business plan writer to draft your confidentiality agreement. It's more affordable than an attorney. It's more accurate than an Internet search. You receive years of business experience without the hassle of doing it for yourself.
Don't leave your business at risk. Make sure that you have an adequate confidentiality agreement included in your business plan. Protect your dreams and hire a professional. This is one business risk that you can easily minimize.