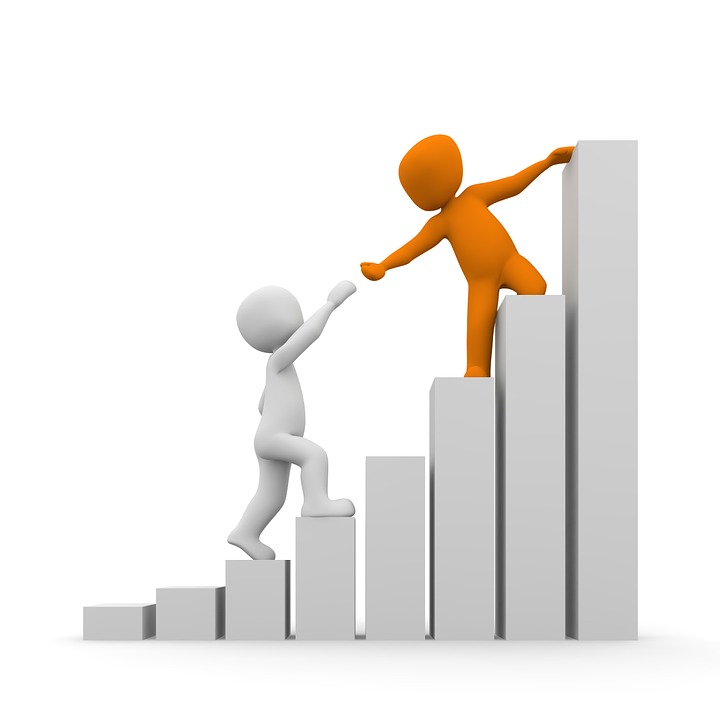 Millions of Americans have bad credit for any array of reasons from being newly arrived immigrants from country where the FICO is not the standard to having a series of unforeseen obligations that quickly emerged. This can happen to literally any individual with only a series of unforeseen events causing a direct hazard to the credit score. What's even worse is that predatory lenders stand-by to quickly lend a false hand of help by promising low rates, but later phasing-in high interest rates with short-terms and a myriad of unforeseen expenses. This article is focused around helping those with bad credit avoid these lenders and acquire the same financing options as those with a better credit rating, ideally through the Small Business Administration loan guarantee program, which offers rates as low as six percent over a ten-year term.
Use a Guarantor 
The use of a guarantor can help your business to leverage the credit of a third-party that may not even be associated with your new business. Many guarantors will agree to risk your default upon additional collateral and payment, even if you do not have substantial associations with them. In other words, it may not be free, but it can certainly cost less than doing business with a shady predatory lender with high interest rates and hard terms. A guarantor may charge you a flat rate in order to agree to be placed on the loan contract, whereas a high interest lender may charge you 20% interest per year that only increases annually.
Purchase an Existing Business
In many cases, the SBA will enable you to leverage the credit of a company in which you are acquiring. Starting a new business means that you have absolutely no credit history from the business, not even revenue or a brand to collateralize. Therefore, its almost impossible for lenders to come after your business. When you purchase an existing company, it means that you can use its existing revenue, balance sheet, and credit as a basis to get a business loan. Therefore, you can actually leverage something that you don't have ownership of. This works perfectly for individuals that want to acquire a business loan to start a company, but don't have optimal credit or an existing business that they may use to demonstrate the ability to make payments.
Register and Develop a Credit History
What happens when you start a business is that it immediately generates a credit history based on the bills it pays and revenue it generates. Most lenders will not consider companies that are younger than twelve months old and/or generate less than $60,000 per year. However, you can certainly establish a business and pay your bills with it in order to establish such a history. You can even charge yourself for services and products that you provide to your own business to establish a revenue history. With an adequate period of time, you're company will have an established credit profile and you can wholly avoid the high interest rates of predatory lenders. This is not always the most ethical option for many, but if the business simply has an established age, it is more helpful than if it is completely new and has no operating history at all.
Consider Venture Debt
This is a a relatively new concept in which venture capitalists invest money into companies in the form of debt investments rather than equity, or potentially convertible notes. While these interest rates are often still much higher than the government subsidized SBA loans, they are generally more flexible and more forgiving than blatant predatory lenders, especially if the notes that are issued may be converted into equity. Your lender actually wants your business to succeed and grow so that they may make an even higher return by converting the notes to stock ownership at a later point in time. However, this is not always a reasonable options for companies incapable and/or unwilling to give up stock ownership in exchange for investment of any kind.
There are many channels and resources in which your company may utilize in order to boost your personal and business credit rating. However, this is not always possible for millions of people globally, particularly where countries turn away even the most qualified loan candidates. Therefore, it is important to analyze several options that can help companies to avoid the predatory lender landscape with high interest rates and unforgiving terms and do business with lenders that charge much lower rates that are much more manageable and substantially less risky.