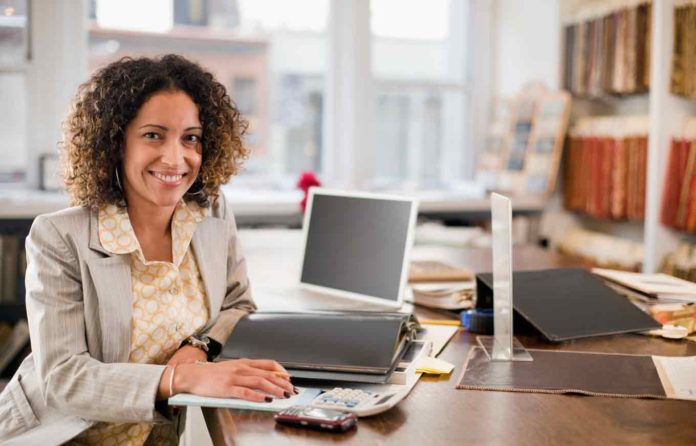 Owners of the small businesses often manage all the important aspects of their businesses by themselves. They are responding to customers, ordering inventory, managing the employees, etc. Doing all this, they often cannot do the marketing and don't have enough money to hire a PR firm to do it.
This, of course, does not mean they cannot get press for their businesses. Here are five strategies that will be useful and won't cost the business owners much.
"Newsjack" relevant breaking news
You should always look out for breaking news that is relevant to your business. You can never know when an opportunity to "newsjack" could show up. Lending your expertise this way will cost you nothing, and you will get press for your business.
Signing up for Google Alerts will help you find the news with keywords that are related to your business. When you receive an alert for the article, contact the reporter and offer your expertise. Also, inform them that you will be able for future stories if they don't need you now.
Be a source on PR Newswire
PR Newswire is a place that can offer journalists to find experts and sources. Reporters can also search PR Newswire database or submit a media query if they want to speak with an expert on the certain subject. Respond only to the queries that are relevant to you. And if you are selected as a source you can be rewarded with the potential press in the form of mentions, feature article or direct quotes.
Connect with the influencers
This kind of marketing can provide you a great deal of positive exposure. But be aware, this will only work if influencers are genuinely advocating your brand. Generation Z and Millennials can easily notice when something is fake, and they don't like inauthentic brands.
Most efficient way to reach out to industry influencers is through social networks. Just search the relevant hashtags and sweep through your followers. Contact only the influencers that are already loving your brand. Influencers will cost you some money, and if they are not affordable for you, try hiring micro-influencers as they cost less.
Start blogging
Starting a blog can increase brand exposure. Showing your expertise and driving traffic to your site can also be achieved through a blog. This can also lead to press reading your article and feature you in the news.
It would be optimal if posted at least twice a week. Guest bloggers can also be an option if you cannot come up with the fresh content on a regular basis. Also, try to come up with the evergreen articles because blogs with such content will remain relevant.
Leverage social media
When you create content, take advantage of it and share it on social media. All of them, or rather every social network that is being used by your targeted audience. After that engage with them and answer the questions they have. Don't forget to share others' posts, you will make new connections and build a network with your industry colleagues, and the audience won't miss that.