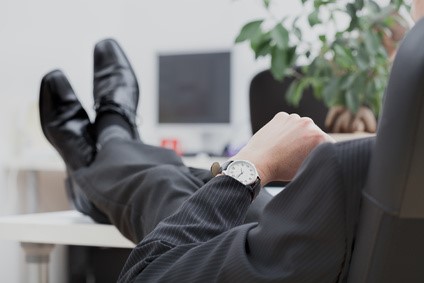 When starting a business, you will be told to be creative and innovate. Because of that people believe that being creative and innovating is necessary for success, and it's not always like that. You may not believe it but being lazy can actually help you start a business and give you some advantage from the start.
Don't worry if you are a bit lazy; there are a myriad of incredible and innovative systems and partners that will also benefit from combining forces with you. Here are some reasons why laziness can help you when starting a business:
The base is already built.
If you can find some platform that could help you create what you have imagined, go for it. There is no reason to waste your time and energy on something that has already been built by someone else. Building on platforms like this or partnering with someone who can benefit your company is a great way to start.
Users come with the partnership.
By partnering with another company or building on top of a popular platform you are going to gain a decent number of users, that you otherwise wouldn't. It is very clear that using already established popular platform will help you obtain more users, as their customers are already used to using that platform or system. That will save you from doing the initial marketing push which would take your time.
Larger platforms are marketing for you.
Larger platforms will also help you by promoting and marketing its product with a lot of money. And free marketing always comes in hand. For instance, Facebook is promoting and marketing Messenger bots, and that is helping to drive the interest, market and customer conversation.
You're closer to diversifying.
The possible downside to using already built platforms is that platform could decide to remove that feature and one point, and that can be very bad for your business, as its future depends on that feature. But don't worry because the fact that you have already built your product once means that you will be able to transform it for other systems and platforms very easily.