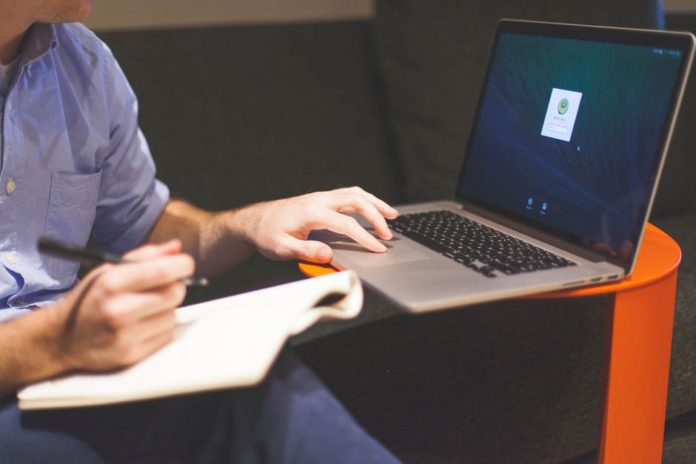 Google and Facebook have just recently introduced new programs emphasizing the value of the customer reviews for creating a successful business. And when both of those companies are offering promotion of your online reputation it is evident that you should focus on getting reviews from customers. Otherwise, you are just not trying enough about your reputation.
The majority of entrepreneurs are aware that online reviews are important, but they usually treat the process as a mere afterthought. They often spend more energy and resources on getting new customers, and it would be easier just to showcase the quality of their work using reviews and social proof. If you want to get more reviews on Facebook and Google, follow these tips:
1. Use the special question before asking for feedback 
You can influence people very easily by putting the question  "Do you consider yourself a helpful person?" before you ask them to leave a testimonial or a review.
The research was done by Robert Cialdini that showed that you are increasing the odds of getting people to help you when you ask them for a favor afterward. Data revealed that asking the previous question increased compliance by 77.3 percent when random people were asked to complete the survey opposed to not being asked the helpful question first. When your customer agrees to help say that you will send them an invitation to give their feedback on their experience with your business and ask them to share their honest opinion.
2. Automate your reputation marketing process. 
Use the software that can help your customers to provide reviews and feedback easily. One of the components of that system is a tablet kiosk that sends emails and friendly texts and asks clients to share their opinions and leave a review. Also, if you have an e-commerce store, you can use one of the numerous software available to automate the review collecting. Just pick one of them and start using it before the competition does that. 
3. Share reviews on all your social networks.
Even if you are not using Facebook ads, you should be promoting your happy customer reviews on all social channels that you use. People are more willing to like your page or follow if they see that you know how to take care of the customers. And they will most likely become customers, after becoming fans.
Use some of your time to change your written reviews into image cards which you'll be posting on the social networks. And to make things easier, you can again use some software that will post the cards instead of you. After sharing those reviews, more of your customers will wish to leave their review as well.
4. Have more than one page on your website for reviews and testimonials!
Include your reviews on all the pages of your site. And if you want to increase the chances of getting the visitors to take your desired action, try positioning the reviews near the primary call-to-action area of the page. For instance, if you are giving a gift on your home page, put the reviews next to the submit button. 
5. Get video testimonials.
 If you want to be more believable, because everyone can doubt a review or testimonial, then post a video review. It transfers the experience and the emotion way better than text. Just have in mind that buyers make emotional decisions, which are followed by the logical reasoning for their decisions.
Every business should spend some of its money on some kind of video station. It doesn't matter even if it's just a phone and mini tripod; you just need to capture the magic words right on the spot. When you finish with uploading the videos, don't forget to use YouTube Ads and Facebook Ads for the promotion, and put them on various pages of your site.
It would also help if you included some short reviews in the newsletters, it is very much underrated these days. Sending that reviews to your existing customers can encourage them to make their next purchase.