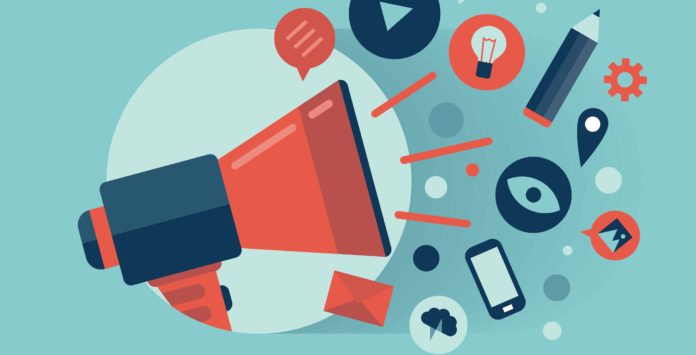 Influencer marketing is becoming more and more popular. According to eMarketer, nearly half of marketers plan to increase their influencer marketing budgets this year. If you decide to work with a popular influencer, first of all, make sure that your brand image is protected.
For instance, take PewDiePie and his controversial joke about Nazis and anti-Semitism which caused Disney to give up on sponsoring him. After that event, YouTube updated its policies, including a stricter validation and application process for content creators who want to make money. But brands are still very cautious about inadvertently supporting objectionable content.
A good influencer knows how to protect the brand from this kind of blowback. That is why the combination of well-matched influencer and brand will benefit both of them. And if you want to work with an influencer and not risk your brand follow these 3 steps:
Giving the influencer ability to lead and choose is not easy, especially where your brand is concerned. If you want your work with influencer to be successful you need to view this act as an opportunity rather than risk. Ths is the only way to make the most out of the relationship with the influencer.
Puting the influencers in control of your brand's image will allow them to make authentic conversations with their audience. Those conversations will give the consumers a voice and instill a sense of ownership over your brand. Consumers themselves will become brand advocates, which will increase the reach of the brand. All you have to do is project trustworthiness and customers and influencers will do the rest.
That brand ownership can work against you if you don't present your company to the consumers as trustworthy. For example look what happened with United Airlines after its employees forcibly removed a passenger from a plane while somebody was filming it. After the video went viral, United Airlines could not control their brand. CEO tried to address that incident but it was too late, at that point, the crowd, the social media, and the community owned their brand.
Match audiences.
Last year's study done by Smart Insights showed that for every dollar spent on influencer marketing, advertisers were earning $11.69 in earned media value.It is very important that you work with an influencer who is speaking to your audience in order to reach this level of valuable ROI. When your message is getting where it should go, the size of an influencer's following doesn't really matter.
When your influencer and your company both have the same targeted audience, they won't be interested in rejecting those consumers. This way you are more likely to meet ROI goals and protect your brand.
Implement real-time monitoring.
Influencers make their content authentic by creating their own strategies. They develop audiences around certain topics and integrate brands into the conversations around that same topics.However, you must be the first to know if an influencer makes a mistake. And don't think this won't happen, trusted influencers can also make mistakes. So, make sure to follow influencer's work while they are working with you. You will have to act quickly if something goes wrong.
Build a mutually beneficial relationship.
Your company must build a mutually beneficial relationship, after hiring an influencer. Don't focus on what the influencer can do to help your brand, instead, you have to realize that this relationship must work both ways. Although they have agreed to promote your brand for financial reasons, you must also think about what can you do to help them and grow both audiences.
You can do this just by supporting your influencer when something bad happens. Remember the Pepsi ad featuring Kendall Jenner when the ad was supposed to encourage unity, but it went completely wrong.
Digital content engagement with Pepsi was analyzed by the Amobee Brand Intelligence after the event, and it showed a big increase in short-term engagement, but it was largely negative; 10 percent of those surveyed said the ad was the "worst ever," and 31 percent called it "tone deaf."
What showed the most about the mutual relationship and Pepsi's support for Kendal as an influencer was the fact that Pepsi released the statement admitting that it has missed the mark and apologized to Kendal in the same day when they pulled the ad.