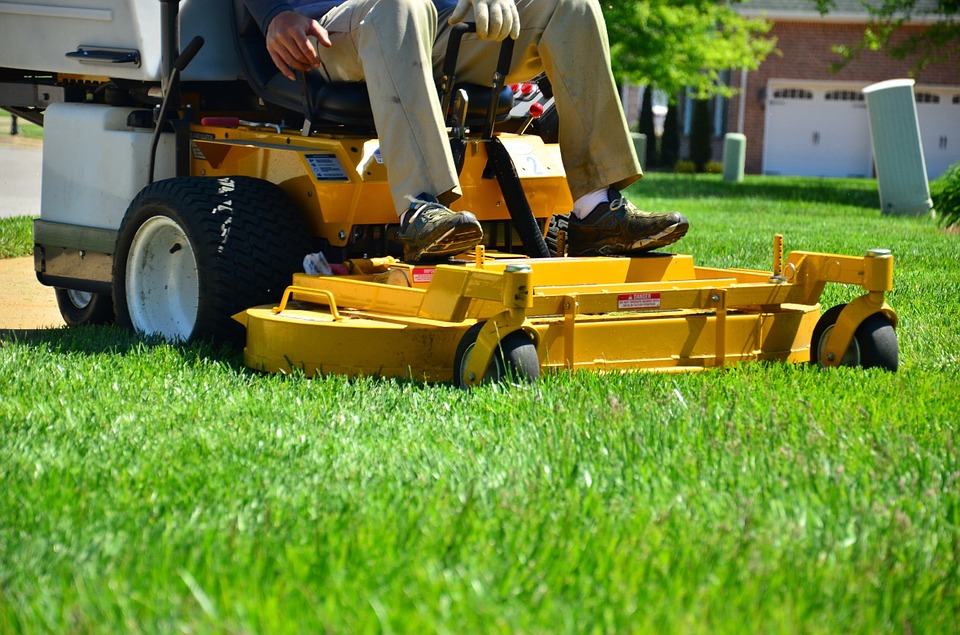 Every business is different. While business plans often share some similarities such as an executive summary or an operational plan, there are some stark differences in the way the businesses are actually conducted. Your lawn care service is no different. It needs a customized business plan to help you find the right financial backing and meet your business goals.
Here are some of the things that need to be included in your lawn care service business plan:
What are the costs involved in running your business? This is important because it could change throughout the year. Even if your lawn care service is in business all year around, your costs will vary with the seasons. You may spend more in gas for your equipment during the spring and summer than you do during the fall or winter. During the fall or winter you might spend more in travel costs because you drive farther to find work.
What are the environmental regulation restrictions in the areas you service? Every state has its own set of environmental regulation restrictions. You need to know those regulations and how to abide by them. If you use pesticides, some cities and states may have laws in place that limit your pesticide choice.
What is your target market? Remember that you don't really have to limit yourself to either residential or business lawn care. You can do both, but you need to know your target market. It's important to really know and understand the different needs of the individuals and the businesses that you will target.
What will make you stand out from the competition? Yes, that's right. You need a marketing strategy. You need creative ways to make sure that you stand out above your competition. You might consider discounted services, faster response time, or other unique incentives.
How will you grow your lawn care business? People who financially back businesses need to know how you plan to grow your business. They need projections because they want to make sure that the finances are solid and that they will be repaid.
There are more considerations for lawn care services business plans, too. Did that seem like a lot? That's because it is. We can help you create a customized business plan for your lawn care service. Our business professionals have years of experience and understand that your business plan serves two purposes. It provides an overview for potential investors and it acts as a written guide for you to meet your goals.