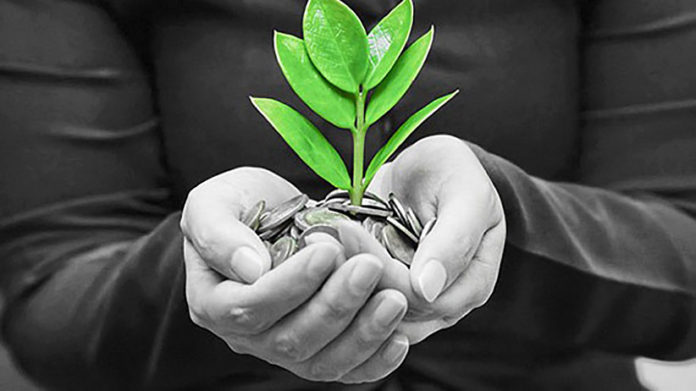 Many of the startups and emerging companies today are within the technology and software industry. Raising capital for these companies can be extremely simple with the right business model and connections, or extremely difficult for a variety of reasons. Regardless of the growth stage of a technology company from development and design to commercialization, raising capital can play a role in enhancing the growth and progress of a technology company. When raising investment for a technology company, there are several factors that the business owner must know about the progression of a company.
Preparing the right research
Before the company is prepared to progress, it is key that research may be prepared and designed to construct a product that satisfied consumer demand. While effective market research, the company may build a product that competes effectively within the market. This will in turn drive interest from investors as they perform analysis on the company and its market viability. Additional research may be conducted and measured to demonstrate the market viability if it has not yet been purchased. In order to avoid skepticism of measurement methods, conducting research that may be recorded such as a focus group or a third party survey performed may increase the integrity of the data collected.
Generating the appropriate contacts
A company that has a viable business model may still need to form relationships with the investors that are most likely to progress the business. Even with many investors offering competitive financing terms, the intangible offerings of the investor or group may surpass the financial contribution that they make. For instance, an investment group that has connections within a foreign market the company is seeking to enter may generate greater demand and performance than greater investment without the network. These contacts may be acquired through connections of attorneys, business advisors or generated at technology related trade shows and other events.