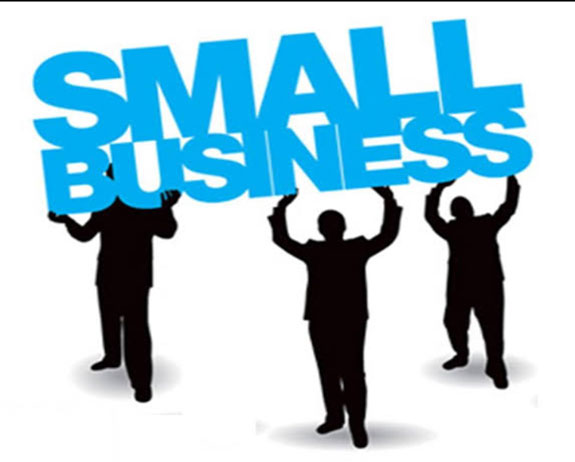 In the business world, a great number of small companies have failed due to several factors such as capital, poor management, ineffective strategies, and so on. There are principles that can help business owners avoid such failure. They only have to come across essential knowledge like what is contained in this article.
According to a report sponsored by Evolution Capital Partners, in a study, it was gathered that a greater percentage of small companies based in the United States go out of business within a decade after being set up. It was also discovered that about 50% of all new infant companies fold up within 5 years of operation.
In the category of those businesses that pull through the 5-year mark, only 1% continue to grow in terms of expansion and workforce. It is necessary to understand why others do not make it.
Surpassing the predicted growth limit for a timeframe can have adverse effects on the stability of a business. When a business experiences rapid growth, there is a likelihood that financing and managing the growth will be a problematic process. The management team has to increase in size, and there has to be adequate funding for successful growth.
If your business experiences steady growth at the proper rate, there is a greater chance that more growth will be reported on a yearly basis. Small business owners need to plan for a growth rate that can be efficiently handled instead of one that is overwhelming.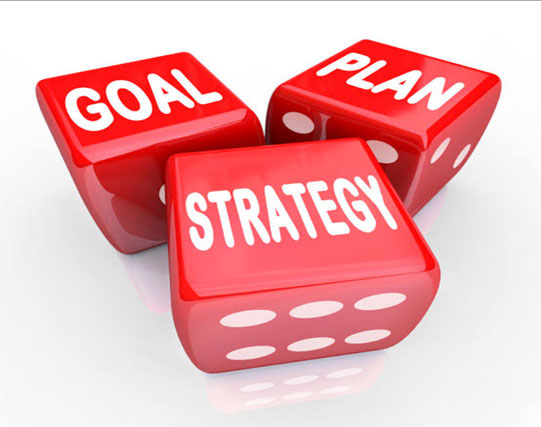 Strategies for Steady Growth
If you want a growth rate that does not pose any risk to the survival of your business, you should look into implementing the strategies explained below:
Business owners need to set goals that are attainable within stipulated timeframes. These goals should have their probable key results clearly stated, as well as strategies that should be implemented to achieve them. Most importantly, employees should be adequately informed about these plans.
The Practice of Transparency
One of the characteristics of small businesses that continue to experience growth after 5 years of operation is the maintenance of trust through transparency. This is done via the dissemination of relevant information such as financial reports to the stakeholders.
In the report cited above, it was stated that 82% of the study's participants revealed that the dissemination of financial information is beneficial to a company's growth. It improves communication between the management and workers in a company. With such information, employees can be motivated, and the growth of the business will be well-monitored.
Recruiting in Times of Expansion
Recruitment of new talent into your company can be a tedious process, but it is necessary in order to meet the human resource needs of expansion. Training of employees is also crucial for their skills to be updated to handle new tasks. Make sure to implement benefits packages that will serve as motivation for the workforce.
Getting Better With Experience
Business owners need to learn all they can at each stage of expansion so that they can survive subsequent stages. The initial stage of growth is always challenging, but as more expansion occurs, it gets easier.
Small businesses should recognize the need to seek the guidance and financial support of consultants and private equity firms respectively. As a business owner, you need to leave your ego out of the process in order not to jeopardize your progress.
From the above points, it is clear that information flow is very essential to the growth and success of a small business. Business managers need to be transparent, and should ensure that their employees have access to information that is relevant to the achievement of organizational goals and objectives.