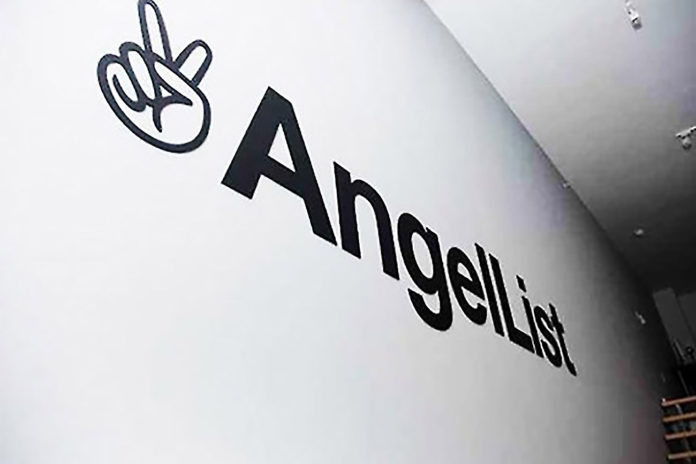 If you look on the website Angel List, you will notice the massive and highly reputable people and start-ups on the website. It is becoming the LinkedIn for start-ups, which immediately grants you exposure to the most promising start-ups and most powerful investors available worldwide. However, just because these resources are available, does not mean that they are accessible. It is up to you and your company to understand how do use Angel List properly, that is, as a way to acquire investment and grow your team.
Our guide is designed to provide a brief overview on how to use Angel List as a way to attract investors. Rather than focusing on the basics, we are focusing on how to make Angel List work for you. This delves into investor-company relationships, general start-up information, and marketing strategies that help you to generate the highest ROI from your time invested into the website. Below, we have listed the most important strategies for building connections for investment and top talent through the website.
Establish Your Company's Value
You have a very small amount of time to communicate the value of your company. In this context, we mean the value that you deliver in the market in exchange for the consumers' money. If your business model is fundamentally flawed with a paradox or lacks any kind of true value, people will ignore it. It is also important to communicate your holistic vision; get people excited and want to follow your passion, as this passion communicates longevity and increased success rates.
Establish a Strong and Transparent Team
The leadership team section of Angel List is a place to post information about the founders. A strong team establishes trust and confidence that the venture will be a success. If members on your team have already or currently manage a start-up company, listing their profiles will improve your chances of establishing this trust. It is also advantageous to promote your school, so that alumnus may search based on the schools they would like to fund.
Target Your Hiring Initiatives
Many job listings are very vague and can be applied to any context. A company with under 200 employees is heavily shaped by the people working in that company. Employees must stay with the company and believe in its vision in order to succeed in the market. The job listings on Angel List are effective because they target candidates that are active in start-ups.
The more targeted and selective your hiring initiatives are, the more likely you will retain that talent and keep them committed to your firm. A targeted hiring initiative may be accomplished by asking holistic questions related to your company. For instance, you may ask why they selected your firm in particular or what reasons they were driven to the start-up industry.
Master the Filtration Options
It is possible to use search filtration as a method of to screen investors that are most aligned with your company time. Reaching out to every investor in a bland manner is not only socially unacceptable, but typically results in a standard screening at the most. The most effective way to acquire investment is to screen the website for investors aligned with your company and develop interest for your company.
The screening tool is available on the left sidebar under the 'Investors' section on the 'Investors' menu tab. In this example, we searched for angel investors in the New York City area that were interested in the financial services market and attended Harvard University. The filtration options may be fully customized to support your unique needs.
Contract the Investor
The most effective way to contact an investor that you have selected based on the filtration options is to view their profile. Review their background to determine if the investment would be a good relationship. Also analyze their historical portfolio to see if your company is aligned with similar ventures that the investor has funded.
In this example, we have used the profile page of David Teten, a prominent entrepreneur and successful venture investor in New York that studied at Harvard. This may be a perfect alignment for a company that operates in the financial services industry and seeks to enter with a strategic investor.
Contract the Investor on LinkedIn
In most cases, the LinkedIn profile of the investor is listed on the Angel List website. Some investment groups have analysts or associates manage the Angel List account for them. Reaching out directly to the investor on LinkedIn will improve the chances of gaining their attention. An email message should be targeted, to the point, and astute as to not sound irrelevant. If you fail to communicate similar interests immediately, the investor will simply believe that you are another desperate company.
Proceeding Investor Interaction
After you spark the investor's interest with an initial e-mail, they may follow-up to see at pitch deck or executive summary. These documents should be professionally prepared and designed to help your company to more effectively communicate the value to the investor. There are several things that you should include in a quality pitch deck.
The mission and vision of your company
The product or service that you are providing
The founding team and management team
The historical and projected financial performance
At this point, you have successfully used Angel List to acquire and retain the investor's interest. It is up to the strengths of your company and management team to persuade them to join your team. However, the first step in acquiring this interest is communicating to the investors is finding the proper ones to approach. A thorough understanding of Angel List and the techniques that you may use to acquire new investors will help you to be more successful in the market.