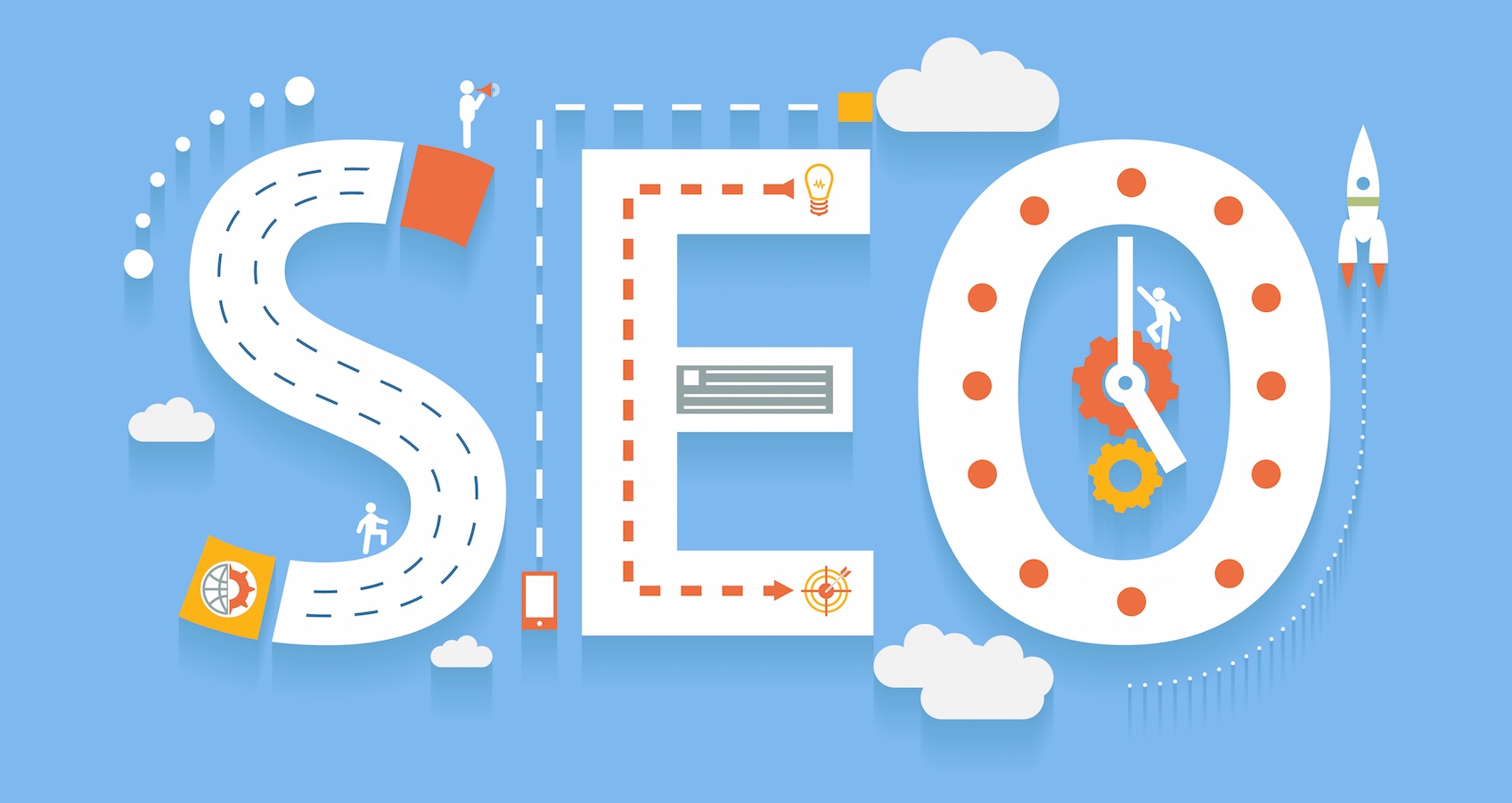 Most startups find it challenging to get their website off the ground and enhance the visibility of the site. The Internet is becoming increasingly competitive as most companies strive to get to the first page of the Google ranking. According to research done by imForza, 93 percent of all online experiences begin with a search. These findings imply that you cannot omit search engine optimization from your marketing mix. A well-executed strategy can work magic and provide opportunities that you could not have otherwise realized. Therefore, any young entrepreneur should invest in SEO at the early stages to get the ball rolling. This article presents some three tips that you need to keep in mind while choosing the right SEO agency.
Evaluate Your Portfolio Before You Begin Your Search
Most SEO agencies display a list of clients they have been working for in the recent past on their website. Some clients may want to remain private but most of them don't have a problem displaying their details on the company's website. In fact, some of the businesses accept to put their link on the website of the agency. After all, there is nothing they are paying for that publication. Try and avoid an SEO agency that does not have a list of clients or an indication of a business they have served in the past.
You will be able to understand the kind of businesses the agency serves by going through its portfolio. Try and look for the patterns that are similar to your niche. For example, if you are a florist, check on the number of online flower deliveries the agency has worked for. This will show that the agency has a lot of experience in your industry and understand what it takes to get excellent results. An agency that has a portfolio that cuts across different industries shows that they are versatile and can adapt with a lot of ease.
Examine and Develop Your Goals
After identifying several potential agencies, you need to understand what you want the SEO firm to accomplish before you make a decision. The advantage of setting such goals is that you will be able to increase the conversion rate, boost leads and increase exposure. You also need to go a step further and provide tangible figures that you will use to define your success. You may state the exact number of new visitors you intend to get per month. You need SMART goals since SEO results may not come overnight unless you want to deceive the search engine machines. Using illegitimate SEO techniques may be more detrimental in the long run as you may harm the reputation of your site forever.
Do a Background Check
It's important to judge an SEO company and don't just rely on the success stories that they publish on their website.  It's better to listen to what the average clients have to say about the service provider. Talk to at least three businesses that have used the agency and get their objective view of this service. Ask for their honest opinion regarding communication, keeping promises, and prioritizing among other aspects that promote SEO. You will want to understand how the company interacts with its clients on a daily basis.