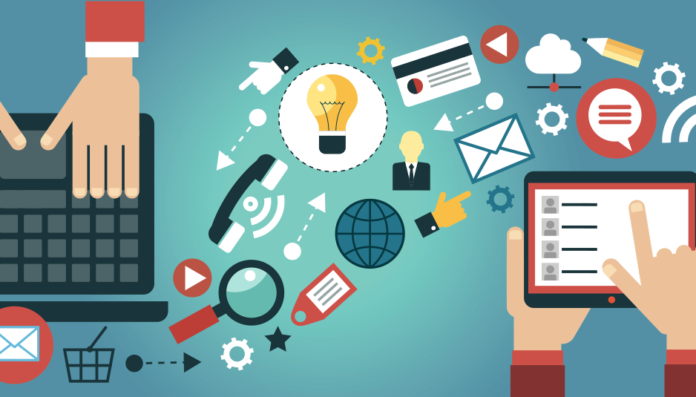 No matter what updates that are released by search engines, there is one permanent truth. Content will always be Internet royalty. If your business uses content marketing, it's important that the content gets the attention it deserves. Here are the top 5 Internet content marketing strategies that you should be using for your business.
Strategy 1 – Create valuable content that people want to read. As much as we want to sell our products or services, the truth is that people don't visit blogs and information sites because they want to be sold. Generally, people are simply looking for information; they want to learn something. When you create valuable content, you create repeat visitors. People begin to trust you and see you as an industry expert. We buy from people that we trust. Show off your industry expertise by giving away the information that people want to know.
Strategy 2 – Utilize social media to share your content. To get the most out of social media, you must be using the same social media outlets that your target market uses. You must share your content at the right time. The best way to do this is to analyze the time of day that your target audience will most likely engage in social media. Those are the times that you want to share your content. The easiest way to do this is to use software that will share your content for you at the right time.
Strategy 3 – Interact with other industry leaders. In addition to sharing your content online, you should interact with other industry leaders. Use the search feature that can be found on the prominent social media sites. Look up words related to your industry. Answer questions and talk to people. This is the best way to grow your following in an organic method. You'll also begin to be seen as a helpful authority.
Strategy 4 – Follow the trends. While it's true that you may not want to engage in current political and religious trends, you will want to find appropriate trends that you can use as a content base. Look at trending topics and use that information to create more content or to engage with the audience.
Strategy 5 – Embrace video marketing with open arms. Video marketing is a great way to disseminate your content to visual learners. People love to receive their information in bite size pieces. Video marketing is a great way to increase your content's reach. There are lots of great options to use.