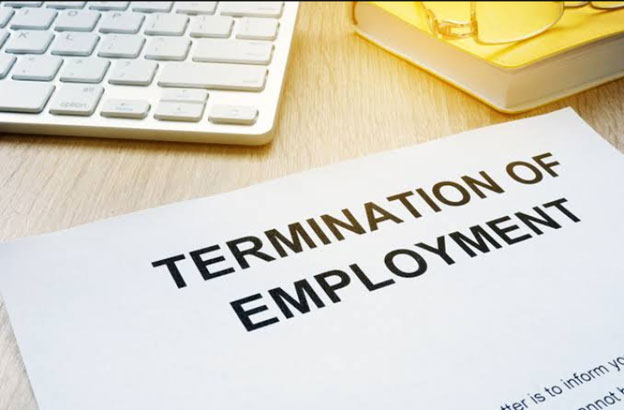 As an employer, you may feel that letting an employee go is the best decision you can make at certain times. However, there are reasons why you may want to think twice on that. Just because the individual is not efficient in performing assignments does not mean he/she is not qualified for the job description.
Recruitment processes are very tedious, so you should not be in a hurry to fire an employee. Employers should try to understand the weaknesses of the workers in question. They are human and may be facing personal problems, or may have challenges related to the processes involved in executing their jobs.
You should try to know if it is an issue you can fix. Take a look at the possible scenarios below:
Some employees are not suited for certain duties or minor tasks. If training programs cannot help, you can decide to assign a different role to the employee, or make adjustments to the job description. You can also support such staff members by pairing them with others who can complement their weaknesses. It could be a team of two or more individuals.
There are employees who can perform the tasks assigned to them, but have decided not to do so for one reason or the other. Managers should discuss with the individual about what may be wrong, and why he/she has decided to be passive in handling certain tasks.
It could be that they are experiencing stress or lack of motivation. If so, you should think about implementing benefits packages. Benefits packages are nonwage rewards or compensations provided to an organization's staff members such as retirement benefits, health insurance, social security, and so on.
With such incentives, there will be a greater feeling of motivation in the workforce. Also, you can implement benefits packages to retain valuable talent in your organization.
If an efficient staff member is denied employment benefits, he/she may decide to be passive, or may think of leaving your establishment. Benefits packages makes individuals more committed to their jobs.
Make sure you discuss with the staff members and find out what their reasons are before you jump into any conclusion. For employees that have no good reason for neglecting their jobs, the best action to take would be to let them go quickly because they can be a clog in the wheel of your company's progress.
When a worker is willing to perform the task, but is not skilled or experienced enough to handle it, the solution will be to make him/her undergo training. You can assign a supervisor to guide the worker in performing the task, if it is something that can be learnt quickly and easily.
Find out the problems that the staff member may be facing. When you have gotten the information you need, set a plan of actions into motion to provide help where necessary. This approach is good when you see a great potential in an employee. It is also advisable when the individual possesses a special skill or unique talent. Human resource managers or professionals can help you handle such matters.