About Us
Pro Business Plans is the only network of the nation's top finance executives exclusively dedicated to providing part-time CFO services across the country. Unlike agencies or freelance sites - we work one on one with clients to forge lasting relationships committed to their success.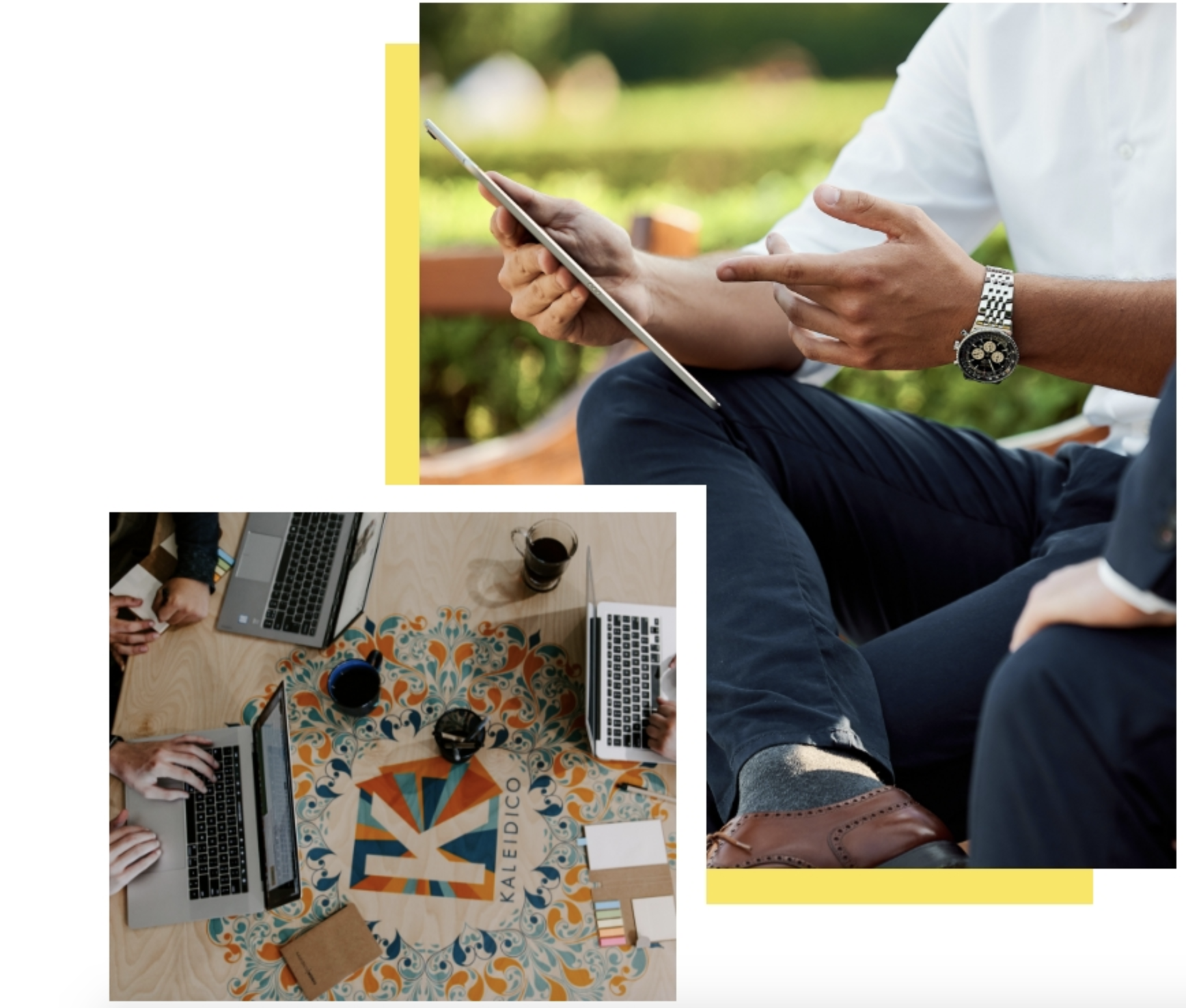 Getting Started
Hiring Made Easy
Talk to Our Engagement Manager
An engagement manager will work with you to understand your goals, financial needs, and team dynamics.
Work with Your Fractional CFO
Within days, we'll introduce you to the right CFO across our pool of specialists within your industry and functional requirements.
Perfect Fit Guaranteed
Work with your new team member on a trial basis, pay only if satisfied.
Hire the Top 0.1% of Fractional CFOs
Enhance your company's performance and streamline efficiency by working with one of the top Fractional CFOs in the country.
Speak with Sales (646) 866-7619