Get access to top 0.1% of Finance Executives.
Pro Business Plans offers an exclusive network of 30+ fractional CFOs with direct experience in over 60+ industries from startups to scaling companies. Jumpstart your financial growth.
Hire Financial Executives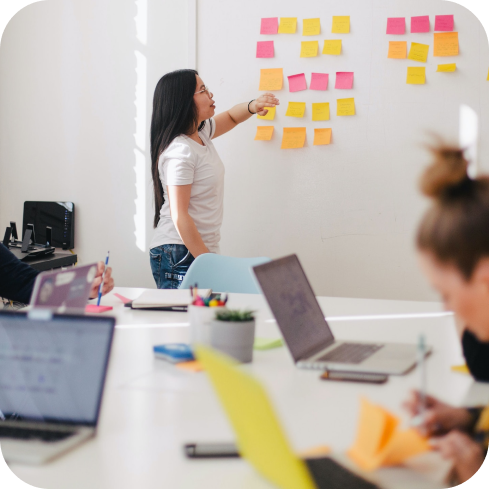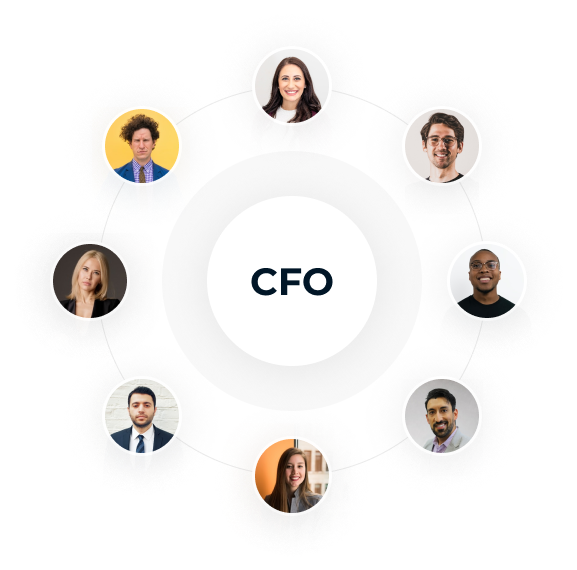 How we match companies
Pro Business Plan's has a network of the nation's top finance executives exclusivity dedicated to providing part-time CFO services. Unlike agencies or freelance sites, we work directly with clients to find the best CFO for their needs.
Our Fractional CFO Network's Expertise
Get Matched with your Fractional CFO today
Hiring Made Easy
1
Talk to Our Manager
An engagement manager will work with you to understand your goals, financial needs, and team dynamics.
2
Work with Your CFO
Within days, we'll introduce you to the right CFO across our pool of specialists within your industry and requirements.
3
Perfect Fit Guaranteed
Work with your new team member on a trial basis, pay only if satisfied.
---
---
What Our Customers Say
"Our Real Estate company was on mission to move from Founder to Firm. We knew we needed experienced leaders to make this happen and we found precisely what we were looking for with Pro Business Plans. There was almost instant value added to the team once we got to work. The level of insight and guidance is amazing and we are only getting started. We highly recommend their services. They truly commit and buy-in to the company's success."
Anthony Estevez
CEO, Runway Logistics
"Our company has had a wonderful experience with Pro Business Plans. They have consistently provided excellent support, superior accounting and financial services, and professionalism. The staff are highly efficient, working continuously to help us with whatever issue arises. We couldn't be happier and would highly recommend their services."
Helen Crowder
COO, Pathways
"We have been engaged with Pro Business Plans for about a year now and have been very happy with our investment thus far. Our CFO, Richard, has been a delight to work with and is extremely competent in all areas of finance and accounting. He is responsive, experienced, and very professional. I highly recommend Pro Business Plans and look forward to the continued growth of our business as a result of this partnership."
Mike Swan
CoFounder, Redirex
"We have been working with the team at Pro Business Plans for almost six months. Wes, dove head first into understanding our business (something that is not the easiest task), helped to put some necessary financial reporting and structure in place, as well as continues to work with our internal team on projects & initiatives to drive our business forward."
Katheryn Restrepo
COO, Intran Trading
Hire the Top 0.1%
Scale your sales, performance, and business by working directly with the top
Fractional CFOs in the country.
Speak to our team (646) 866-7619