Services
When clients come to Pro Business Plans, they typically have a specific objective in mind such as growing the company's revenue, optimizing profitability and managing risk, or raising capital. Pro Business Plans has a cadre of experts in these respective fields and focuses on delivering world-class expertise in their respective fields.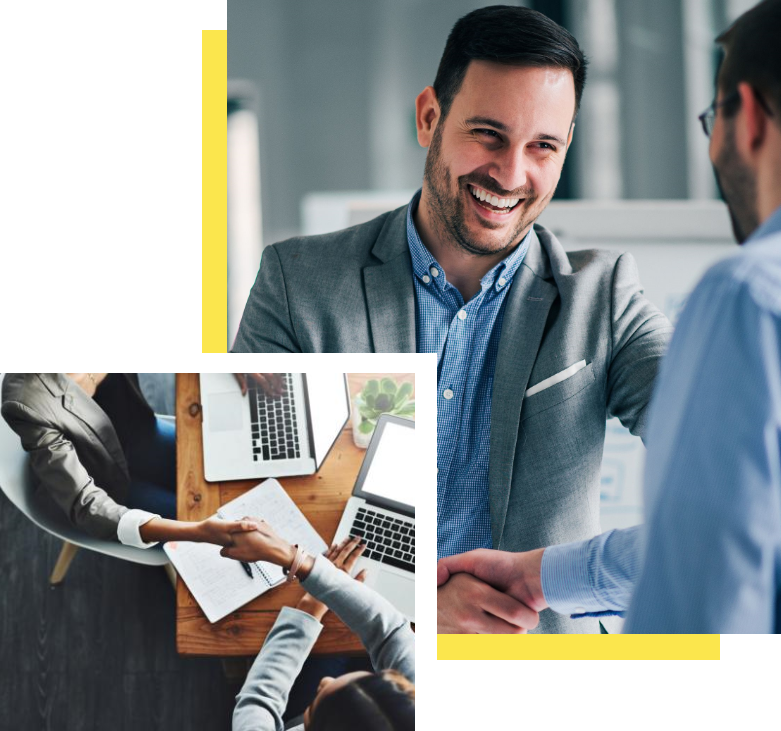 OUR FUNCTIONS
Pro Business Plans has three categories of functional experts, each of these professional part-time CFOs specialize in each of these functions which are listed below.
Growth

Profitability Optimization
Strategy and systems to reach profitability objectives

Go-to-Market Strategies
Product launches and geographic market expansion

Competitive Analysis
Modeling for positioning, pricing, and market share analysis
Profitability

Cash Flow Management
Analysis and controls for managing cash flow

Internal System Implementation
Designing and implementing internal controls and procedures

Risk Management
Controls and systems for risk and financial control
Hire the Top 0.1% of Fractional CFOs
Enhance your company's performance and streamline efficiency by working with one of the top Fractional
CFOs in the country. Speak to our team today.
Speak with Sales (646) 866-7619