Industries
Pro Business Plans has deep expertise in over 55 industries and verticals. It's unique approach is to ensure that every fractional CFO our client works with has both industry and functional expertise to meet their objectives.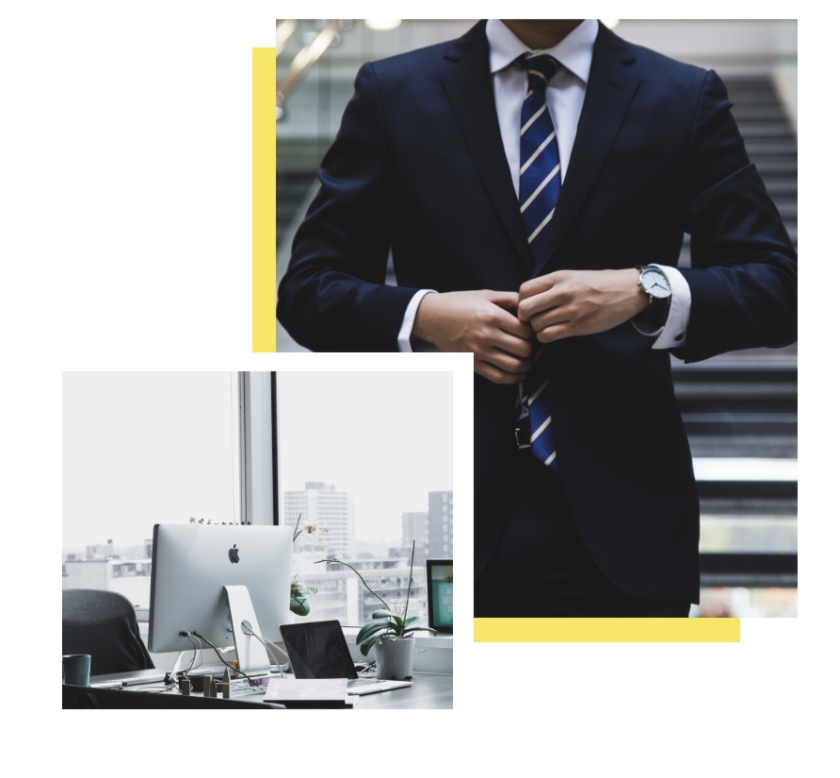 Our Sectors
Deep expertise in over 55 + industries and verticals.
Healthcare

Retail & eCommerce

Hospitality

Technology

Manufacturing
Hire the Top 0.1% of Fractional CFOs
Enhance your company's performance and streamline efficiency by working with one of the top Fractional CFOs in the country.
Speak with Sales (646) 866-7619