Raise money faster with professional business plans
Pro Business Plans makes it easy for startups to raise capital through professional
business plans, strategies, and end-to-end assistance to help you raise more.
Trusted by the companies across the world



---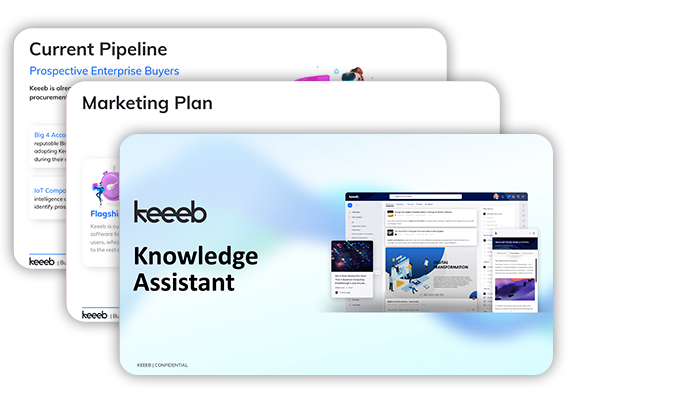 We help you fundraise for your business
Former VC/PE experts create your custom business plan.
Tier 1 VC grade Silicon Valley business plan standards.
Startups to Inc 5,000 and Fortune 50 Companies - 1,000 + clients
---
Our Process
1
Kick-Off Call
Your engagement manager interviews you to gather information and learn about your
objectives.
2
Reasearch
Our team of writers, designers, financial analysts, and market researchers work on your plan.
3
Collaborate
We collaborate until the work product is finished and advise you on the next steps.
---
---
Experience across all the verticals
Institutional Private Equity for mature company expansion and
leveraged buyouts
---
Learn why 1,000s of companies
trust Pro Business Plans

Tier 1 VC Quality
Many of our clients have gone on to receive funding from top VC firms including Warburg Pincus Index Ventures, Kliener Perkins, and more.

Expert Team
Clients collaborate directly with a business plan expert that has experience in investment banking to understand the unique business model of your company.

Custom Design
Every plan has a fully custom design to reflect the unique branding and opportunity of your company. No templates, No Copy/Paste

Funsing Support
Pro Business Plans continues to provide end-to-end support in the fundraising from modeling, designing, and funding.

Custom Financials
An optional custom financial model to assist with budgeting and calculating key ratios crucial for investor to understand your business model.
Our Packages
Basic Plan

Entry level plan
with custom research
For small business seeking funding
from the SBA or investors < $500,000
SEE PRICE
Fully custom business plan with market research and financials
30 days of unlimited revisions and ongoing support
Premium Plan

Professional plan for
more complex investment
For tech startups and growing
companies raising > $3 M
SEE PRICE
Custom investor ready business plan and financial model from Seed to Series B
Strategic advisory on content to best position your company for funding
Investor Pack

Assist your company for
its next funding round
For growing companies and
tech startups raising > $5 M
SEE PRICE
Everything included in our intermediate plan including a pitch deck package
Expanded investor deck for due diligence, valuation, and investor list
See How We've Helped Companies
Raise Millions
What is included in our custom Business Plans?
---
Marketing Plan

SWOT Anlysis

Competitive Anlysis

Profitability Anlysis

Personal Plan

Organizational Chart

Company Valuation
Executive Summary

Company Description

Keys to Success

Three Year Objectives

Products or Service Description

Market Research

Fundraising Support
12 Month & 3 Year Profit & Loss

3 Year Balance Sheet

3 Year Sales Forecast

12 Month & 3 Year Cash Flows

Break-Even Analysis

Financial Ratio Analysis

Management Team
Reviews
1,000s of clients have trusted Pro Business Plans
to help them scale.
"Pro Business Plans help us put our ideas into a deck that makes sense and has impact. It was really helpful to have an impartial set of eyes looking at our information to help us filter and organize our deck. Chase also helped focus us by challenging our assumptions and giving constructive feedback."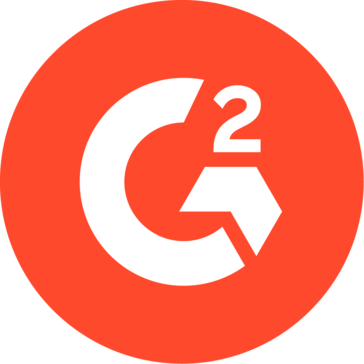 Cristina C
CEO
Small-Business (50 or fewer emp.)
"Great pitch deck storytelling for Tech platform"
"Offering investors pitch deck support with financial analysis and tech storytelling solutions."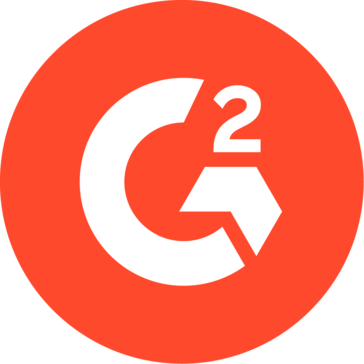 Liav Refael C
CEO
Mid-Market (51-1000 emp.)
"Great understanding and creativity"
"We needed to add a leve of professionalism to our deck which they did, meeting or exceeding all expectations."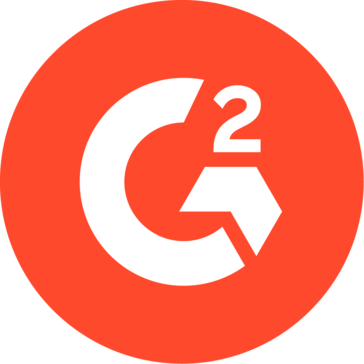 Robert R
CEO
Small-Business (50 or fewer emp.)
"Ultimate Vehicles Holdings"
"Getting funding. Chase has the knowledge to help you get the funding you need with the tools he provides you. Review collected by and hosted on G2.com."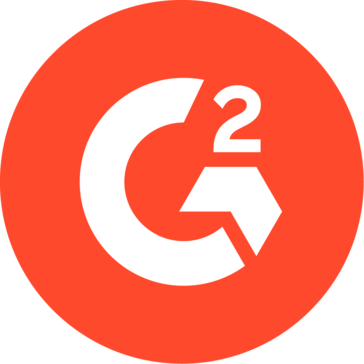 Mike S.
Consultant / Film Distributor
Small-Business (50 or fewer emp.)
"Excellent business advice from people who have succeeded, done it and are now giving back."
"The team helped me deal with many important details in creating a business plan and financial projections, all critical to the growth of my business."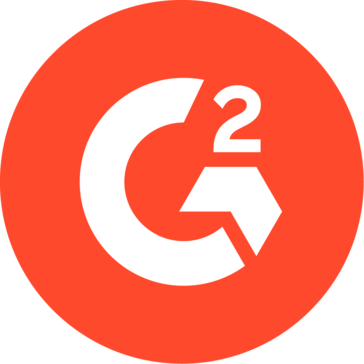 Owner/Principal in Marketing and Advertising
Small-Business (50 or fewer emp.)
"We needed a financial model and investment marketing materials.."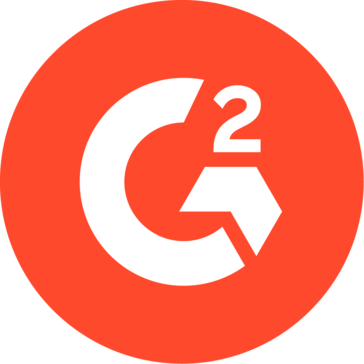 Marc A
Chief Financial Officer
Small-Business (50 or fewer emp.)
"Highly recommend, great experience"
"We had a very tight deadline to prepare some materials to provide our institutional investor group and they put it together for us in an expedited manner."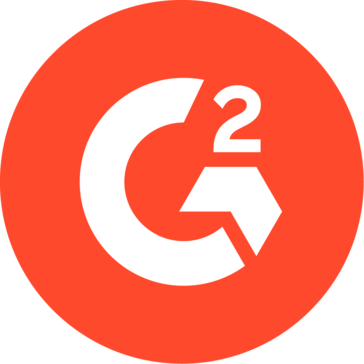 Steven H
Partner
Mid-Market (51-1000 emp.)
"Great Company! Highly Recommend!!!"
"We were preparing a financial model for our capital raise and they built a custom one for us"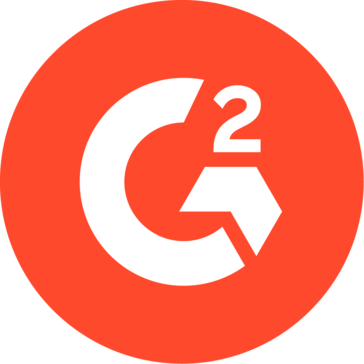 Robin B
Research Assistant
Mid-Market (51-1000 emp.)
Get your Perfect Business Plan
Pro Business Plans is a team of professional researchers, writers, designers, and financial
analysts. Get the perfect pitch
GET QUOTE
Speak with Sales (646) 866-7619