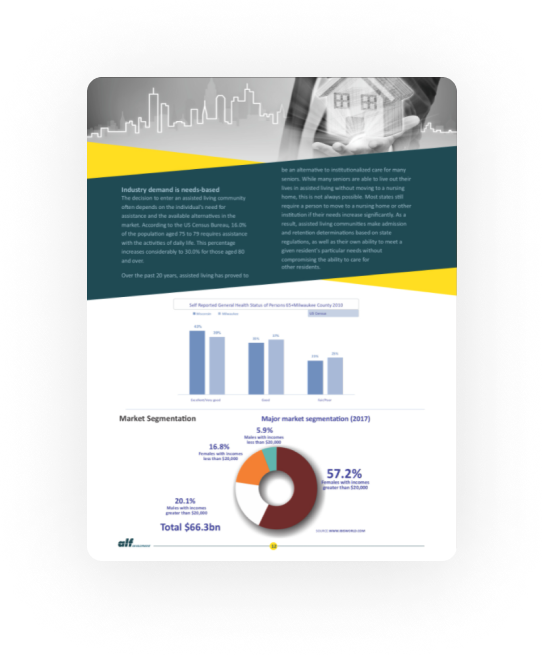 We value your success
Pro Business Plans has helped everyone from Startups to established multi-national corporations receive the best interest rates with the highest probability of approval through outstanding business plans.

The company understands exactly how lenders will review your application, analyze risk factors, and assess your financials and builds the best possible case to demonstrate security and stability.
Experience across all verticals
The following samples are provided as samples only, not actual clients, to protect confidentiality
Consistently Outstanding Quality Aimed at Tangible Results
Learn why the leading executives and Startup founders consistently trust Pro Business Plans.

Reliable Research
Pro Business Plans has access to the same market research as top investment banks and venture capital firms – it only uses the most reliable information.

Fully Custom
Clients collaborate directly with a business plan expert that has experience in investment banking to understand the unique business model of your company.

Expert Team
The specialized team at Pro Business Plans is more professional and experienced than any other company. All of the members have a background in investment banking.

Bank Loan Support
Pro Business Plans will ensure that you receive the best possible financing terms with the highest probability of approval from the bank.

Detailed Financials
Pro Business Plans only uses the most reliable research when forming its financial projections. Benefit from the best analysts in the industry.
What is Included in Our Bank Loan Business Plans.
---
Marketing Plan

SWOT Analysis

Competitive Analysis

Profitability Analysis

Personal Plan

Organizational Chart

Company Valuation
Executive Summary

Company Description

Keys to Success

Three Year Objectives

Products or Service Description

Market Research

Fundraising Support
12 Month & 3 Year Profit & Loss

3 Year Balance Sheet

3 Year Sales Forecast

12 Month & 3-Year Cash Flows

Break-Even Analysis

Financial Ratio Analysis

Management Team
Our pricing plans
Basic Plan

Entry level plan
with custom research
For small business seeking funding
from the SBA or investors < $500,000
SEE PRICE
Fully custom business plan with market research and financials
30 days of unlimited revisions and ongoing support
Premium Plan

Professional plan for
more complex investment
For tech startups and growing
companies raising > $3 M
SEE PRICE
Custom investor ready business plan and financial model from Seed to Series B
Strategic advisory on content to best position your company for funding
Investor Pack

Assist your company for
its next funding round
For growing companies and
tech startups raising > $5 M
SEE PRICE
Everything included in our intermediate plan including a pitch deck package
Expanded investor deck for due diligence, valuation, and investor list
Chat with an Expert for Free
Speak with an Advisor
Pro Business Plans is a team of professional researchers, writers, designers, and financial
analysts. Speak with an advisor today.
GET QUOTE
Speak with Sales (646) 866-7619