As an employer, you may feel that letting an employee go is the best decision you can make at certain times. However, there...
The Bitcoin mania is reaching a fever pitch lately. The "people's currency" is passing the one "technical" test after another, crossing the $5,000-mark, the...
Bitcoin soared to an all-time high above $11,000 on Wednesday on major exchanges and digital currency indexes, including the widely followed Luxembourg-based trading platform...
Owners of the small businesses often manage all the important aspects of their businesses by themselves. They are responding to customers, ordering inventory, managing...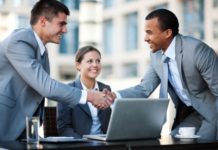 Young entrepreneurs have surely wondered about the traits they should have in order to be picked by the investors. Although there is no particular...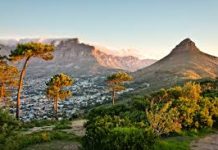 For the past few decades, central African countries have only been associated with grant money. With a substantial growth in private investment and growing...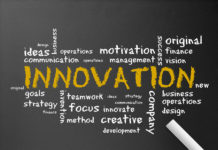 Competition drives the demand for differentiation, however the market cannot always sustain companies that always attempt to compete on price in all industries. Therefore,...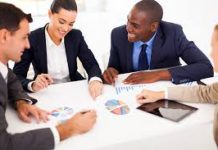 There are many screening factors investors consider before funding a new or growing business. It is helpful for any company to not only plan...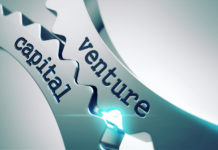 Venture capitalists get plenty of good press but it's hard to figure out how much money they're making for their investors. That may be...