Extraordinary salespeople know they are crucial in today's economy, and they will accept nothing less than being at the top of their game. Sales...
The Bitcoin mania is reaching a fever pitch lately. The "people's currency" is passing the one "technical" test after another, crossing the $5,000-mark, the...
Bitcoin soared to an all-time high above $11,000 on Wednesday on major exchanges and digital currency indexes, including the widely followed Luxembourg-based trading platform...
User interface and user experience (UI/UX) is incredibly important for e-commerce. After all, you only get a very limited time to make a lasting...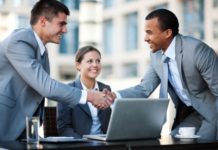 Young entrepreneurs have surely wondered about the traits they should have in order to be picked by the investors. Although there is no particular...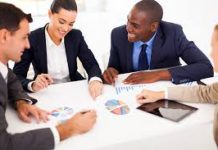 There are many screening factors investors consider before funding a new or growing business. It is helpful for any company to not only plan...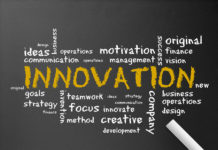 Competition drives the demand for differentiation, however the market cannot always sustain companies that always attempt to compete on price in all industries. Therefore,...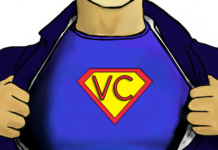 There are many approaches for seeking funding for your business. If it is at the stage where venture capital is being sought, you may...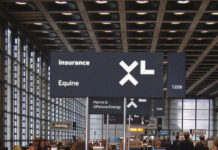 FinTech startups seeking venture capital may now have a new channel for potential funding. XL Group, an Ireland based global insurance and reinsurance company...