Having in mind that college professors are more focused on theory than on application, it is clear why you cannot learn entrepreneurship in college....
The Bitcoin mania is reaching a fever pitch lately. The "people's currency" is passing the one "technical" test after another, crossing the $5,000-mark, the...
Bitcoin soared to an all-time high above $11,000 on Wednesday on major exchanges and digital currency indexes, including the widely followed Luxembourg-based trading platform...
Most people think of SEO as some complicated set of equations and processes that no individual could ever really get involved with unless they...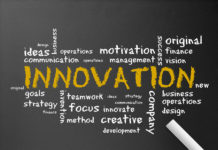 Competition drives the demand for differentiation, however the market cannot always sustain companies that always attempt to compete on price in all industries. Therefore,...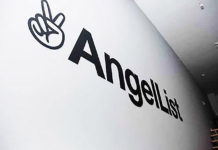 If you look on the website Angel List, you will notice the massive and highly reputable people and start-ups on the website. It is...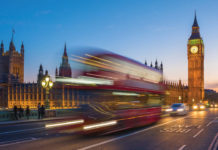 European startups are on pace to collect a record $19 billion in investors this year, despite concerns the U.K.'s passing from the European Union...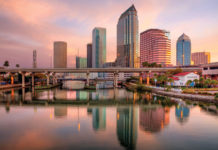 A Tampa based accelerator program to assist young technology and data firms build their companies sorted 13 winners out of a field of almost...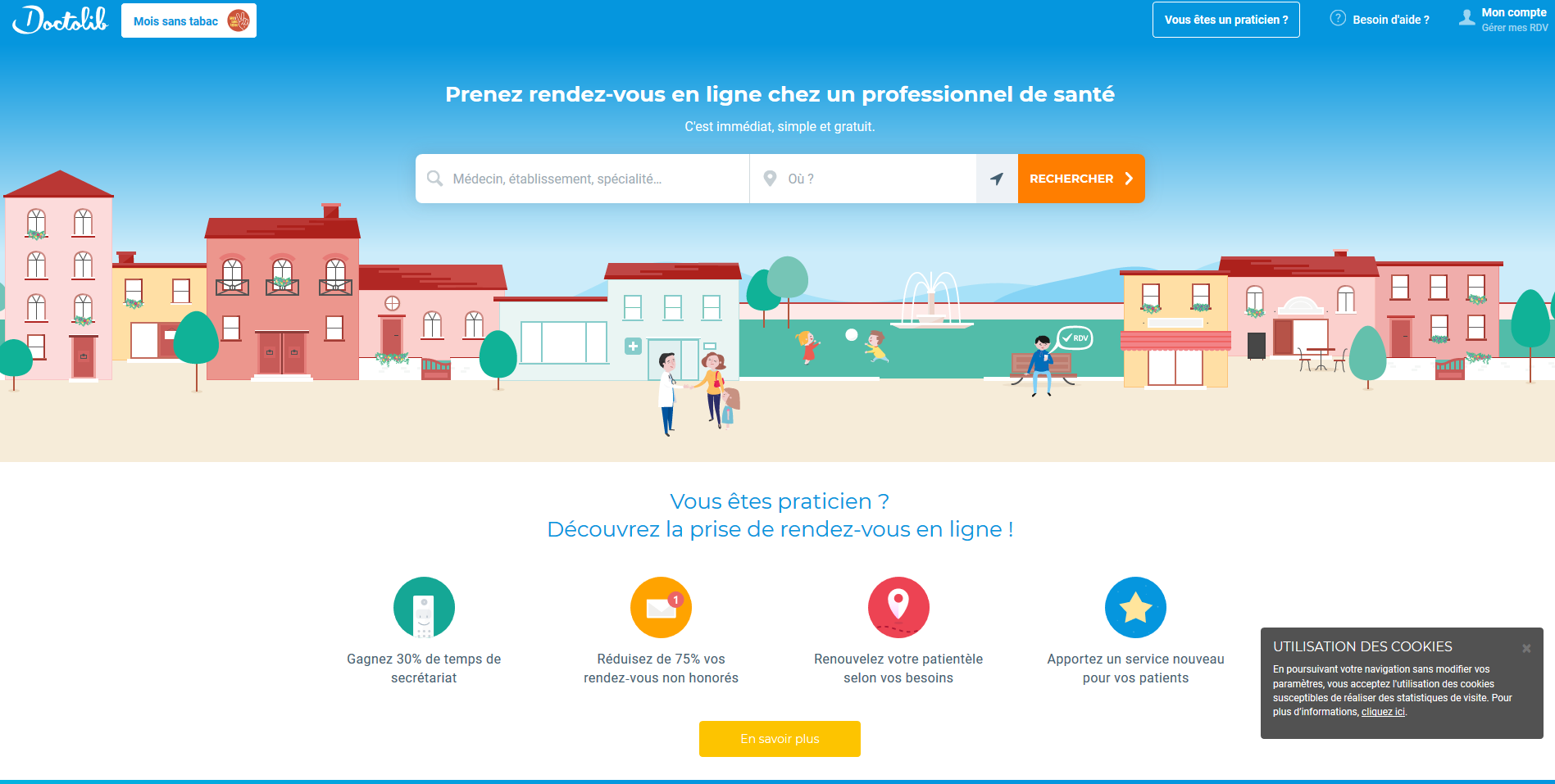 Only 10 months after increasing a $28 million round of venture capital, Paris-based Doctolib announced today that it has bagged another $42 million as...