Managers are well known to push employees to the wall in search high levels of productivity. Most employees complain that managers expect them to...
The Bitcoin mania is reaching a fever pitch lately. The "people's currency" is passing the one "technical" test after another, crossing the $5,000-mark, the...
Bitcoin soared to an all-time high above $11,000 on Wednesday on major exchanges and digital currency indexes, including the widely followed Luxembourg-based trading platform...
All those who consider themselves an entrepreneur should know that a product is not a brand. Most of the companies start out by launching...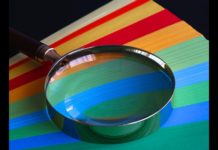 There are many factors that exist by which venture capitalists will use to screen the investment potential of your company. By understanding such factors,...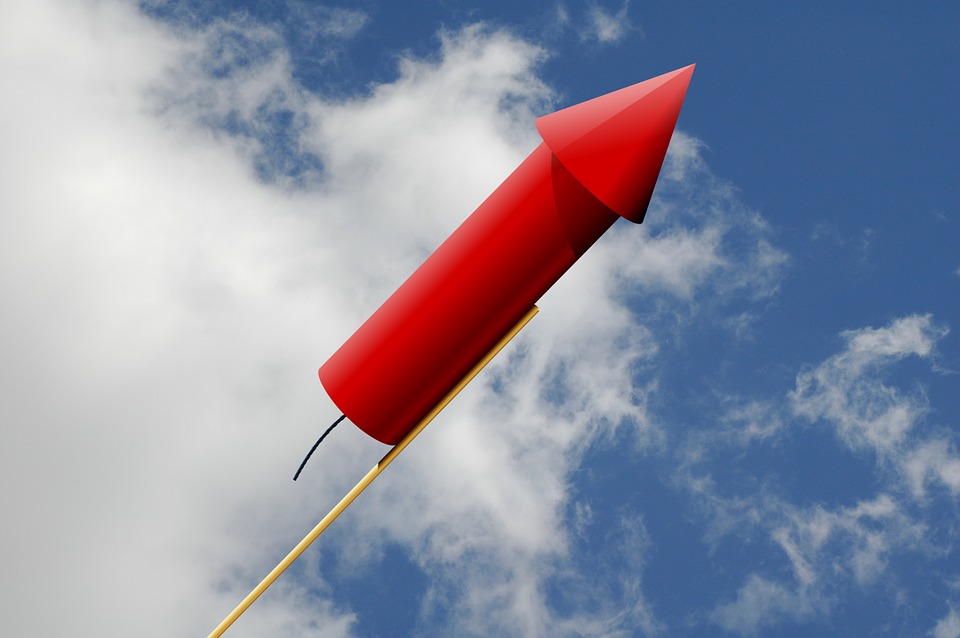 Valuing a startup company is very difficult. There are many factors that combine to determine how much any startup company is worth. More established...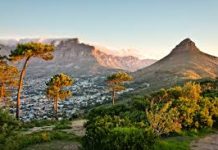 For the past few decades, central African countries have only been associated with grant money. With a substantial growth in private investment and growing...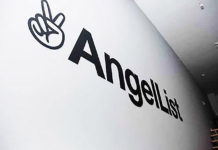 If you look on the website Angel List, you will notice the massive and highly reputable people and start-ups on the website. It is...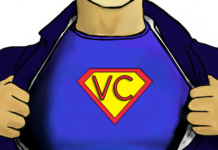 There are many approaches for seeking funding for your business. If it is at the stage where venture capital is being sought, you may...