People are always searching for the secret to success. Many would say that it's the vision, being honest, showing gratitude, learning from failures and...
The Bitcoin mania is reaching a fever pitch lately. The "people's currency" is passing the one "technical" test after another, crossing the $5,000-mark, the...
Bitcoin soared to an all-time high above $11,000 on Wednesday on major exchanges and digital currency indexes, including the widely followed Luxembourg-based trading platform...
Every parent wishes for his child to have a better future. And Generation Y is closer than ever to that future, but it also...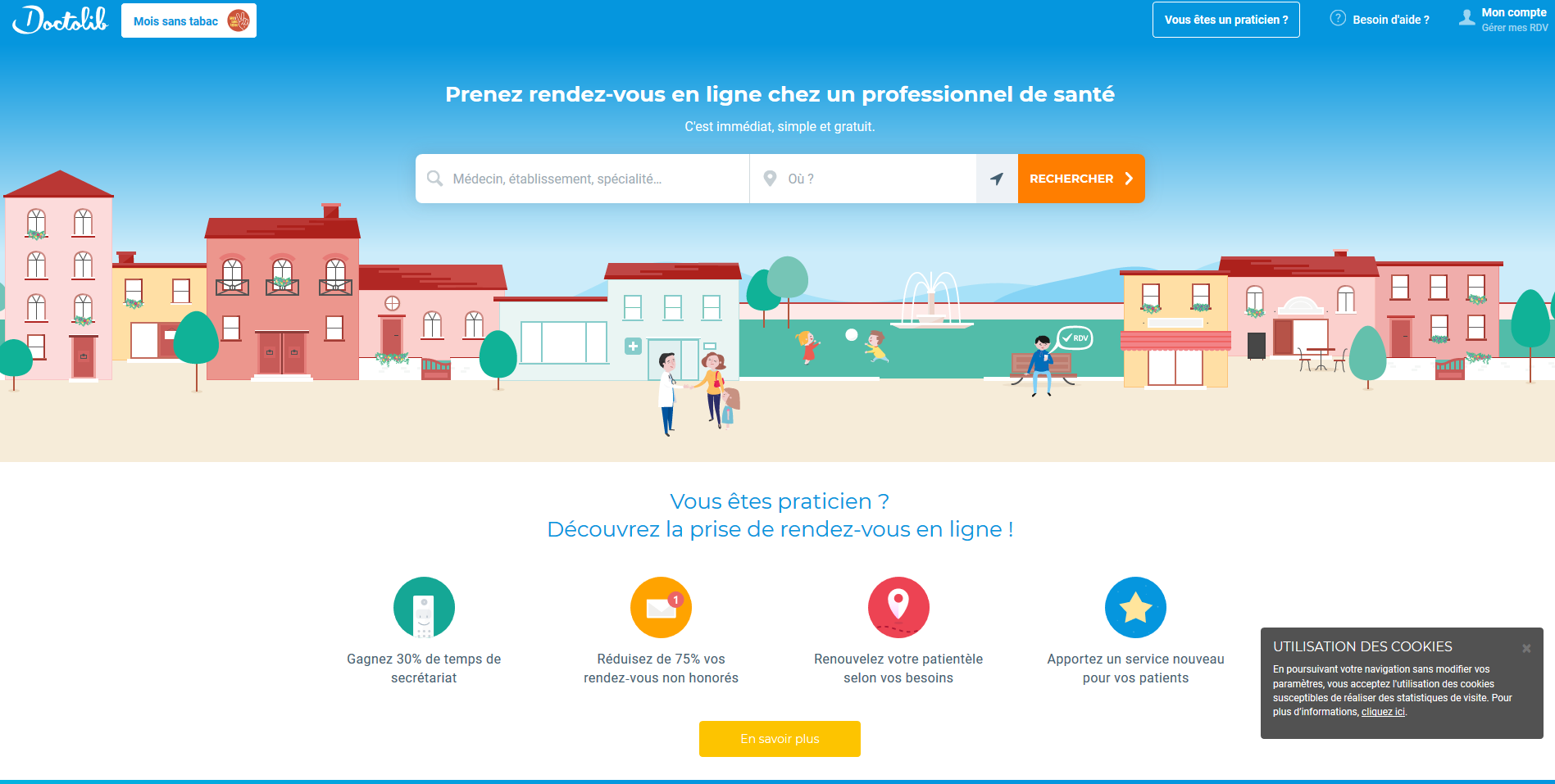 Only 10 months after increasing a $28 million round of venture capital, Paris-based Doctolib announced today that it has bagged another $42 million as...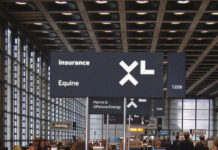 FinTech startups seeking venture capital may now have a new channel for potential funding. XL Group, an Ireland based global insurance and reinsurance company...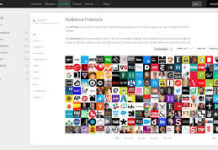 Affinio, a consumer analytics startup, announced a $9 million Series B round on Monday as the company expands its product into brand advertising. It has...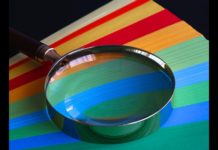 There are many factors that exist by which venture capitalists will use to screen the investment potential of your company. By understanding such factors,...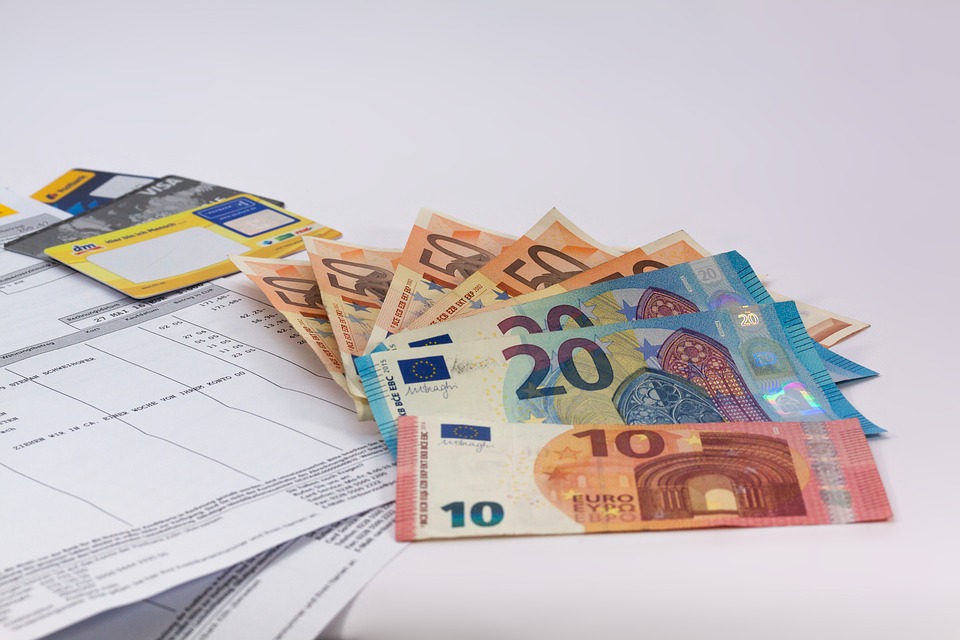 When it comes to contacting investors, it can often be a daunting and time consuming endeavor. There are many resources available online that are...