All the books on this list cover certain aspects of investing and science that are very beneficial for entrepreneurs to master. You should include...
The Bitcoin mania is reaching a fever pitch lately. The "people's currency" is passing the one "technical" test after another, crossing the $5,000-mark, the...
Bitcoin soared to an all-time high above $11,000 on Wednesday on major exchanges and digital currency indexes, including the widely followed Luxembourg-based trading platform...
When starting a business, you will be told to be creative and innovate. Because of that people believe that being creative and innovating is...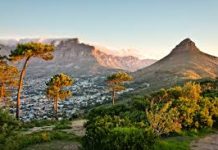 For the past few decades, central African countries have only been associated with grant money. With a substantial growth in private investment and growing...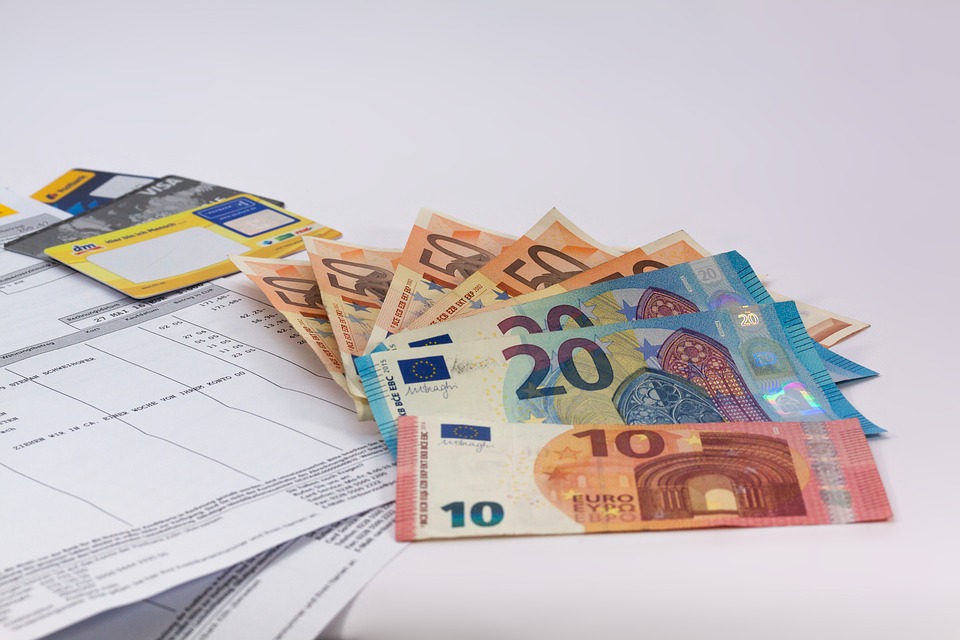 When it comes to contacting investors, it can often be a daunting and time consuming endeavor. There are many resources available online that are...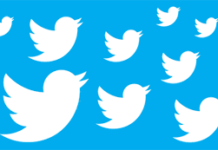 The controversial business model of Twitter has taken another tailspin for its investors, now beginning to provide seed money for other companies with its...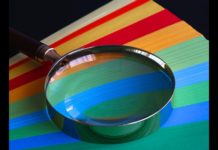 There are many factors that exist by which venture capitalists will use to screen the investment potential of your company. By understanding such factors,...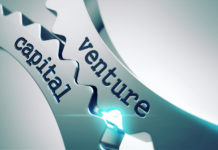 Venture capitalists get plenty of good press but it's hard to figure out how much money they're making for their investors. That may be...