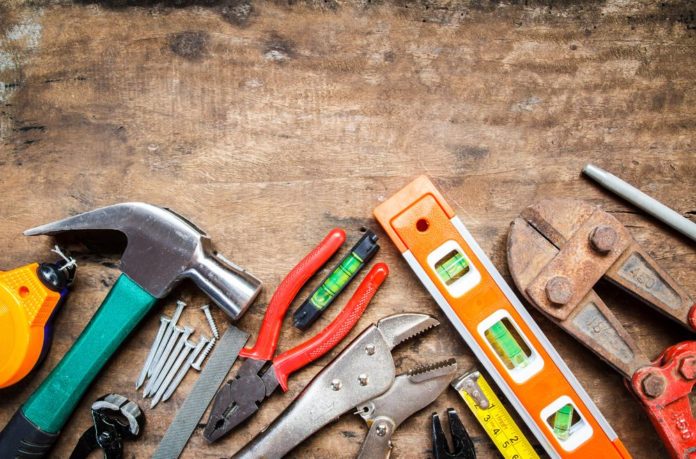 Pro Business Plans has helped several new and existing hardware stores to get the funding needed and procure a strong strategy to enter the market. Through its experience, there are several elements that a business plan for hardware store should focus on. While these are not directly correlated with success, they may have an impact into the performance of the hardware store and should at least be considered when planning for the business.
The first factor in writing a business plan for a hardware store is to understand the location and environment in which the store is operating. A hardware store will vary depending on the country, province or city that it is located in. Some markets are highly saturated with competitors with most of them being extremely small with a low concentration level. Other markets have relatively few competitors with one or two large stores. For instance, a hardware store in a small town may be dominated by a Home Depot in North America. In a country will less market concentration, there may be many smaller hardware stores that are competing.
By understanding the location in terms of the competition, market size, demographics of the population and other factors you can have a good grasp of the market dynamics. Through this research, you can better understand what products the market will be interested in and the price points that they are willing to pay for in each case. While some markets prefer extremely low and competitive prices, others prefer to have higher quality tools and a smaller selection. The first step in creating a hardware store business plan should be to acquire this local market information
A second variable to the hardware store business plan is the ability to understand marketing and promotional strategies for your specific hardware business. This includes appropriate pricing, targeted and tracked promotions, a strategic location and providing the best products that are tailored to your specific market. Is your hardware store located just outside the city center frequented by suburban handymen that need to repair a light or require a tool to fix the fire alarm? Or is it more sophisticated customers that drive out of town to purchase a mowing machine or for general contracts that need building materials for a project. The scope all depends on a case by case basis.
Pro Business Plans works with many hardware stores to write their business plan for funding through banks. In the United States, many of the hardware business plans are for the SBA bank loan or other debt financing programs, however several have also been for business immigration visas. While it helps to have a strong business plan to provide the bank, the company also provides entities with the resources and strategic support to help their hardware store start or grow.