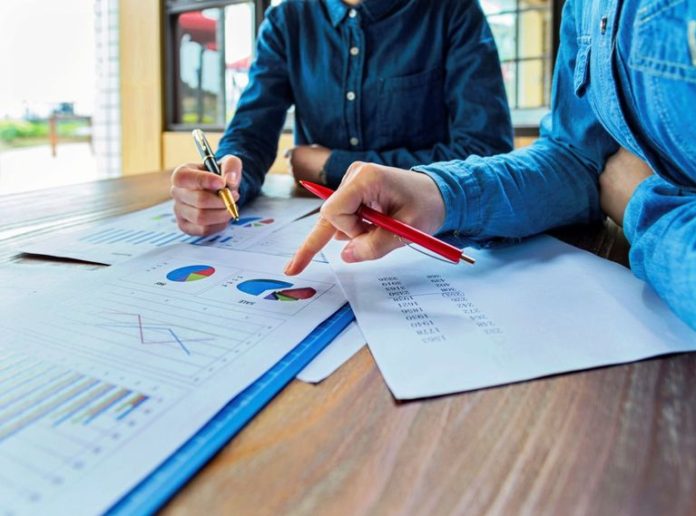 Having a strong executive summary is recognized as one of the most important documents you will have to prepare before approaching investors. We will be presenting what to include in your executive summary and top tips to build a powerful document that communicates your vision and effectively outlines your profit generating potential.
First, include a section that clearly outlines what you do in the market. This is how you create value and what makes your company unique. It is important to outline why customers would give you money and why they would chose to do business with you, instead of your competitors. Clearly explain the need or problem that you are solving in this section and recommend a solution that your company provides.
Second, provide information about the management team. An investor is looking to you as a potential business partner to make a return on their investment and it is imperative that you communicate your strengths and past experience. Provide a quick overview of your relevant experience, key achievements and results that you have obtained.
Third, Outline the fundamentals of your industry, go to market strategy and financial rewards. This often includes a key trends in the market, close competitors and how you are positioned to take them. It is also advantageous to communicate your progress and demonstrate that you have a solid plan waiting to be implemented. Finally, demonstrate reasonable financial projections of your estimated earnings and what you are offering the investor.
By including these sections in your executive summary, you can provide investors a document that clearly demonstrates your company's ability to solve a problem in the market and your expertise to implement a plan to achieve the financial forecasts that you have projected. If you would like more information about raising funding for your business or creating an executive summary, visit our website to access our free resources section with reports, helpful articles and tools to achieve your business goals.