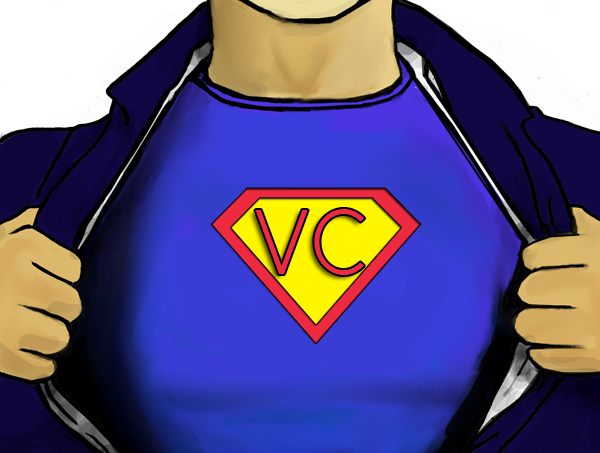 There are many approaches for seeking funding for your business. If it is at the stage where venture capital is being sought, you may find yourself searching for ways to get connected with venture capital networks. This process is not always as simple as going on a crowdsourcing website or sending e-mail blasts. While many companies will immediately go to this step and aggressively pursue all contacts, such an approach wastes a lot of time and can potentially lose some opportunities.
Methods of approach should be compared to finding a job or looking for a significant other online. An individual in the job force may desire to find a company that he or she is aligned with. Working for a top firm may have the opportunities for promotion, just as finding the right venture capital firm may mean the acquisition of an extended business network. Finding a potential mate online may entail searching for similar interests or characteristics aligned with your preferences.
Hence, when deciding to contact a venture capital firm, the first initiative should be to do your homework. Research firms that are aligned with your business model, region and your own objectives for growth. This may be done using a simple Google search, filtering through registrants on a crowdsourcing platform or using the investor network database on the Pro Business Plans website.
Do not stop at an initial sector alignment, perform research on the firm to see similar companies that it has funded and any requirements that it states. Some venture capital firms are restricted to specific areas, such as the West Coast. If your company is located in Europe, or even the North East, it may not be considered for that element. However, these requirements are not always in place and not true for 100% of firms.
Once reviewed, understand what the firm has to offer in terms of the team's credentials and experience. Do the partners appear to have a good online reputation, or have they been accused of fraud in some instances? One you have targeted a venture capital firm aligned with your business goals, follow their procedure requested on the website. In many instances, this will entail sending a business plan and/or pitch deck.
For larger firms, make sure that the business plan meets all requirements of the company. If they are requesting five year financial projections, do not make three and hope that they will not notice. In the contrary, if they are requesting something simple to communicate the business idea or performance, do not go into elaborate detail and risk leaving them confused as to what your company does.
The key here is to understand that like dating, searching for a job or finding a business partner, it entails modifying the approach. Just as a business savvy person would not enter the Asia-Pacific with the same business approach as Western Europe or North America, be culturally adaptive as your funding process is adaptive to each venture capitalist and focus on those naturally aligned with your business model.
If the company requests more information about the team, business or other elements, you are also more comfortable because you are aware of the company. If multiple investors have an interest in funding your business, it provides you a greater ability to determine which one is best aligned with your business objectives. The investor offering the lowest valuation, may not be the same that has the background and network to bring your company to a much higher valuation during your exit period.