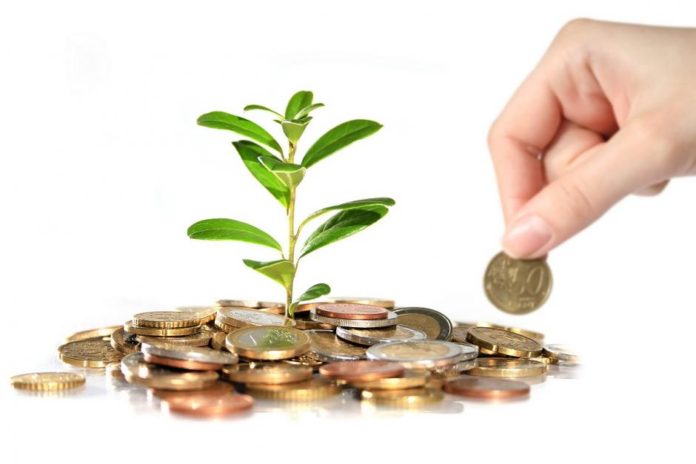 jij
Even with the best teams and rock-solid pitches, most entrepreneurs get less capital than they want. This is especially true for women entrepreneurs, who on average receive 45 percent less capital than companies founded by men.
While that gender gap is out of founders' control, there are several surprisingly common mistakes founders can control and avoid when it comes to funding. To maximize investments and grow your startup into a successful company, watch out for these pitfalls:
The mistake: Elevating idea over strategy
When it comes to the pitch, investors want more than, "We have this great idea!"
The fix: To give yourself the best possible chance of getting funded, demonstrate concrete strategies for reaching your growth goals and growing the value of your company.
The example: A company had a new manufacturing component that slashed electricity use. The value proposition was clear: Its product cost the same as the one it sought to replace but was more efficient. The founders also had a target list of prospects that had pledged to reduce electricity consumption, which it had further segmented to companies eligible for subsidies. The value proposition and detailed growth plan were compelling.
The mistake: Focusing on run rate
There's another thing investors hear all too often in pitch meetings: "This investment will keep us in business for X months before we have to raise the next round."
This doesn't tell potential investors what they need to know, and it doesn't give them confidence. What is the incentive for an investor to come in early if you can't explain how you'll grow the value of their investment before taking additional funding? They might as well wait for the next round – if they're interested at all.
The fix: Focus on milestones this investment will help you achieve. You're not getting this money to stay in business for a year; you're getting it to improve your company in specific ways and grow the value of your, and the investors', stock.
The example: A Software-as-a-service company detailed how it would use an investment to grow monthly revenue ten-fold over the next 18 months. The pitch included timetables for new releases with enhanced features to generate more revenue and lower costs via reduced customer onboarding time. These milestones and the plans to reach them convinced the investors that their money would increase the value of the company – and resulting in an investment.
The mistake: Unrealistic budgeting
Many founders get trapped into thinking their product is so good that bare-bones marketing will be enough to get it off the ground and establish it in the market. Unfortunately, few understand which marketing activities are most effective and what they cost.
The fix: Learn what it costs to buy Google Adwords, Facebook ads or PR services. If you're saying you can market effectively in a certain way for $25,000 per year, but investors know it's going to cost $15,000 per month, that's a problem.
The example: An interesting, new type of marketplace projected it would sign up 14,000 merchants for a cost of $7,000. Investors were skeptical about whether the founders understood the limitations of that budget, and it affected their confidence in the company.
The mistake: Not making your plan (and not communicating)
Every company has a plan for how much revenue it will produce and how much money it will spend. For companies still in the stage of losing money, making a plan is critical.
The fix: When things don't go well, do an immediate autopsy to answer the question, "Why didn't this work the way we thought it was going to work?" Then, share your answer openly and honestly with investors.
The example: A company was scheduled to go from $10,000 to $25,000 in monthly revenue, but when results came in, it had practically stood still at $10,000. The company realized this was because onboarding and training sales reps were taking more time than anticipated. The founders communicated this to investors immediately, and they worked together to develop solutions.
Beyond these common mistakes, entrepreneurs must remember that investors want to fund quality teams. Be ready to explain why you and your co-founders are the right people for the challenge you're seeking to solve. Convincing investors you have what it takes to succeed is a critical first win on the way to convincing talent to your join your team and prospects to join your customer base.