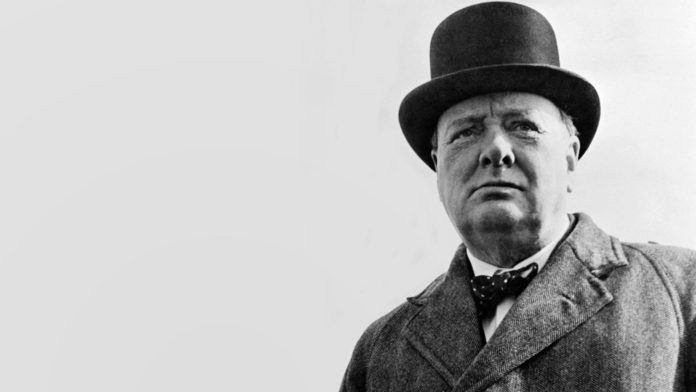 A public speaking presentation is just like everything else, it is simply doing a lot of 'right' things at a lot of 'right' times. While we wish the implementation of a great speech was as easy as the conception of this notion, it requires to first know what these 'right' things are. We sought out to understand this by analyzing the speeches of 22 leaders recognized for their public oratory and have provided the top 7 tips that we believe contribute to an excellent presentation.
1. Practice Incessantly
As the adage goes, practice makes perfect. Steve Jobs allegedly rehearsed for his presentations over 20 hours before finally giving them. Jobs is recognized for his captivating and seemingly natural product launches, which may be partially attributed to the amount of hours that he put into the presentation. Some people may believe that they perform better under situations of spontaneity, however, we noticed a trend that the most compelling presentations were also the most rehearsed.
2. Be Comfortable
In many circumstances, a poorly trained speaker becomes anxious and uncomfortable in his/her surroundings. This translates into an overly formal tone that is not well received by the audience. A bland presentation that lacks non-verbal complementary cues accompanying normal speech will result in less receptivity in your audience. The solution to this is to genuinely be comfortable through practice and confidence, as more preparation will increase your comfort level in front of any audience.
Related: Avoid These 7 Pitch Deck Mistakes
3. Be Prepared to Answer Questions
The audience is very likely to ask questions and thinking about what these questions may be is not what should be done during your presentation. Most successful speakers are not only mentally prepared for questions after the presentation, and many have a few backup slides for extra visuals. The questions are often consistent and are not often so unusual that they are not thought of beforehand.
4. Create a Composition
The best presentations follow a structure that is designed for understanding. A pitch deck created an illustration of the company, where it has been and is going. A product launch presentation may create a compelling story to generate media attention, or a short corporate meeting to communicate project updates. Regardless of its purpose, the best presentations are well composed for a specific purpose and that becomes evident to the audience it is being exposed to.
5. Get Actual Practice
Many seminars, books, and videos exist on how to be a successful public speaker. While we are aware of the irony, it is more effective to acquire actual experience than reading about it at some point. Seminars in front of an audience of your peers that give constructive feedback is not replicable of most real environments. The pressure from an unknown audience causes new fears that you have not been exposed to, a catalyst for failure.
6. Design Compelling Slides
Slides have now become a standard to complement public speaking that have previously been unknown. The biggest failure that we have seen people make when using slides to being overly dependent upon them for their main messages. Slides should be a visual complement and not something that is obtrusive. Create slides which are visually compelling, but unobtrusive and support your main message, not distract users from it.
7. Use Humor
The use of humor in presentations will help to build emotional bonds with your audience, associating good experiences with your speech. It will also help to bring the audience back from having lost their attention after a boring part (although there should be no boring parts). Be careful to ensure that your humor is well planned out and not at the expense of any nouns. Although the interest of the audience may be common, their personal experiences and network can cover everything on the planet.
Related: Crowdfunding Pitfalls to Avoid