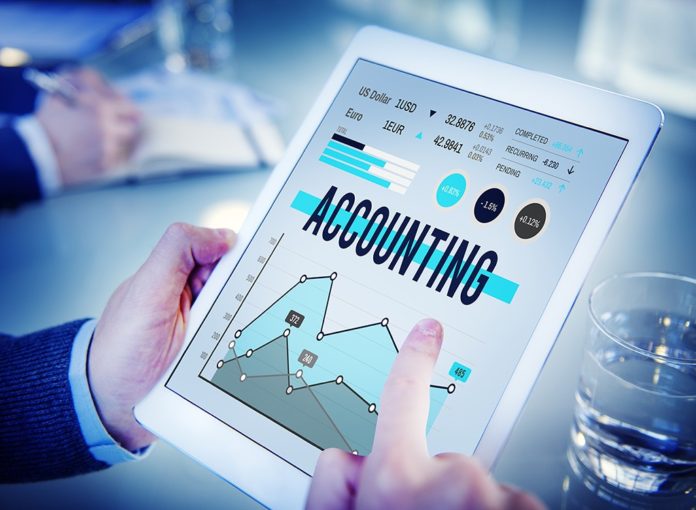 In a world that is already amid a major change due to technological advancement, the business of accounting is evolving to meet the demands of a new fast-paced culture. Today, we want everything immediately, which has created opportunities for optimization in the world of finance. Will you be ready to ride with these changes, or will you fall behind to dated accounting practices?
Who Runs the World? Millennials
There is a major change to the demographic in the world of finance. The baby boomers are retiring and the next massive workforce, the millennial generation, is on its way in. This means that the culture of accounting is changing dramatically.
It's official — millennials officially passed Generation Xers as the largest generation in the U.S. workforce. Commonly described as people born in the early 1980s through the end of the millennium, millennials tend to have a taste for the old school, analog age, and the new the digital world.
Much has been said about millennials in a negative context by people of older generations, but from my experience as an employer of many millennials, I have come to see traits of this new workforce that go beyond the derogatory stereotypes.
Why You Need To Be Ready for the Millennial Workforce
With about 53 million millennials working today, you really can't afford to ignore the impact this workforce is having and will continue to have on accounting.
Driven to make an impact, these millennials are ambitious and goal-oriented. The accounting profession is known to be a bit reluctant at embracing new technologies, but millennials have no such issues. They love new technological advancements, such as the cloud, that offer flexibility and more efficient ways of performing accounting tasks.
I believe millennials will help bring the widespread technology adoption into the world of accounting, which will, in turn, contribute the changing role of the CFO across a variety of businesses.
Hierarchical office-bound systems and older management models are definitely not appealing to this incoming workforce. These twenty-somethings are not interested in dated systems and dull restrictions. It's time to loosen up and welcome this tech-savvy group with open arms because there really is no way to avoid the millennials. And if you hope to survive with the accountants of the future, your firm needs to accommodate the changing workforce.
So consider spicing up your benefits with more flexible hours, which are more attractive than pay raises for many millennials. Or consider if you can allow for a more casual dress code in order to draw more millennials and help bring your company or firm into the future. It might sound crazy, but honestly, would you rather be working in a three-piece suit or jeans and your favorite band tee?
Taking Accounting to the Cloud
Rob Nixon, CEO of accounting firm Panalitix, predicts that, by the end of 2017, more than 90 percent of small- and medium-sized businesses will be using cloud accounting software. Why? It's inexpensive, user-friendly, and incredibly convenient for both accountants and their clients.
Aside from the efficiency benefits that cloud accounting brings to your firm, it also demonstrates that you are a company that is open to the new ideas that can optimize older strategies. This is essential if you want to attract millennials and prepare yourself for the new age of accounting.
You have probably already heard about online accounting services like Xero and Quickbooks, but these are not the only options available. More and more firms are taking their accounting to the cloud in order to meet their clients' unique preferences.
It's crucial for you to become the expert on cloud software for your clients. You don't need to know every detail of this new technological aid, but you do need to know how the cloud can provide solutions to common problems when dealing with your client's finances. This adds tremendous value to you as an accountant.
The Future of Accounting
A famous Chinese proverb says, "The best time to plant a tree is 20 years ago. The next best time is now." This can easily be said for the hesitant flexibility in accounting, particularly as it comes to tech.
I cannot place enough importance on being adaptable to the changing times and implementing policies that are flexible.
I'm very curious to see where these next generations will take the world of finance, and you better be ready to adapt as well if you hope to make it as an accountant in the future.
Bryce Welker is a CPA and the CEO of multiple companies in the online education space including Beat The CPA.