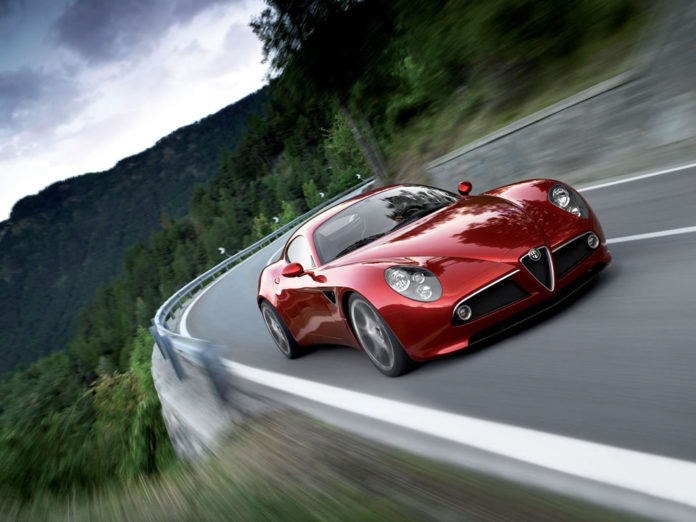 There are a few techniques that your company can use that will immediately boost the performance of your business and continue to drive growth. These are not quick marketing campaigns, but a series of approaches that deliver value in their own unique dimension and work to shape the culture of your firm. We have identified four primary drivers can be consistently improved and will play a major role in directing your overall financial performance.
Develop a growth mindset
The way people in companies think and perceive problems is collectively how the organization functions. A person that consistently focuses on negative qualities becomes a pessimist and compromises the ability to stay motivated and approach problems with the belief that a solution may be found with time. This HBR article compares how the perspective of an individual impacts a company's performance. It suggests that companies that are consistently thinking about growth in a positive manner, have increased business performance. While it may be argued that this increase is driven by other variables and the culture of a firm impacts the emotions, but the process of their approach placed an emphasis on companies before they reached a successful point.
Understand your data
Terms like business intelligence and big data have worked their way into a commonplace in the media. The context of their approach does not provide insights for small to mid-size companies that are not working with a data set the same way as a multi-national enterprise. A company can boost its business performance by utilizing the data that is has available, or working to discover new ways to acquiring data. This must be effectively transformed into valuable insights that the management team uses to analyze, test, and inevitably improve the company. There is not an excuse for measuring business performance, but not a universal solution. A company should learn what to test and how to set-up measurement controls in order to more effectively make strategic decisions.
Perform a marketing Audit
You may assume that your current marketing performance is just fine, as you analyze each aspect on an individual level. However, the time to deeply analyze the overall campaign performance and each metric might not have been dedicated in a while. A marketing audit may be performed regularly by building a marketing dashboard, which can be done in excel or an alternative method. This blog post provides methods of developing your own marketing dashboard.
Learn to manage risk
Many startups have failed due to the management team's inability to properly manage risk. This leads to over expenditures in unnecessary areas, pivoting too quickly, or being distracted by small opportunities. Risk management will boost your business performance by making your management decisions more focused around net present value of expenses, rather than holistic gain. While spending that money to acquire a front page article on a leading news source may sound attractive, allocating the funds towards enterprise sales may generate a higher profit.
By following these four key catalysts, your company can immediately boost its business performance by growing faster and in a more stable method. Focusing on the elements that we have outlined should not only be included in the business plan, but on the bulletin of every employee and reflected in all inbound strategy communication.