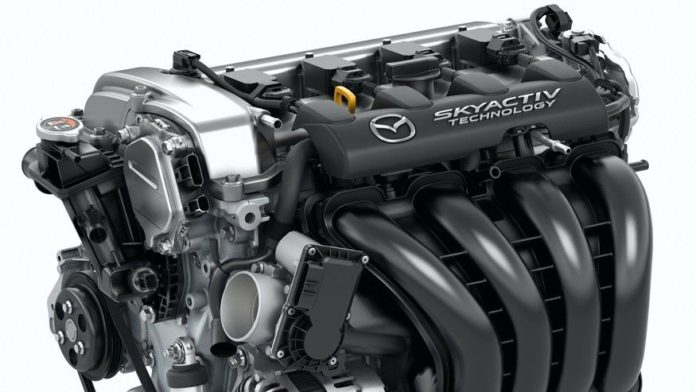 Most people think of SEO as some complicated set of equations and processes that no individual could ever really get involved with unless they were an expert. While its definitely that way at the highest levels, most business owners can make huge strides just by using some simple techniques like we're going to describe here.
Content marketing is one major form of getting your business get more traction in the very important search engine rankings, which is why almost every business has begun to incorporate at least a basic blog on their website. While blogs were once just a form of online journal, used to record and publicize experiences of an individual, its now become a highly effective way for companies to position themselves and experts in a particular industry, develop brand awareness, and even gain search equity in the rankings.
Below is a few simple ways that you can use your blog to make huge impacts in search rankings over time:
1) Categorize and Tag Everything
What most people don't understand about the "Category" feature of blogs is that you are multiplying the number of pages that you are creating. For example, if I own a pet store and write a blog post about "Challenges of Owning a Labrador Retriever" but then based on the content can categorize them in 2 categories such as "How to Train a Dog", "Best Kinds of Dog Food", I've really created 3 pages because each of the categories is now its own page. The article can rank individually for various keywords, and the categories can start to rank for a whole different set of keywords. So if you were to write 10 blog posts, you can conceivably create 25-50 pages that could rank.
2) Creating Relevant Internal Links
While internal linking isn't nearly as powerful as acquiring links from external sources, there are some real benefits to good internal link practices. First, it helps pages get indexed much quicker and more often. Second, this will help you funnel readers to your conversion pages. For example, when I write a blog post about health products (for my site that sells health products), when I mention these products in posts, its good to link internally to where I'm selling these products. This helps direct readers to areas of the site where they can ultimately convert.
3) Incorporate your Social Media
If your blog is being run efficiently, it should almost fully dominate your social media posts. Anything from deals, discounts, industry news, etc. can be written from the blog and pushed through social channels. This will allow you to get more exposure for your content and bring valuable brand mentions and links to the site as well.
Conclusion
In short, if there is one thing that you are planning on doing to really enhance your digital presence, its implementing a highly effective and highly efficient blog and content marketing strategy.