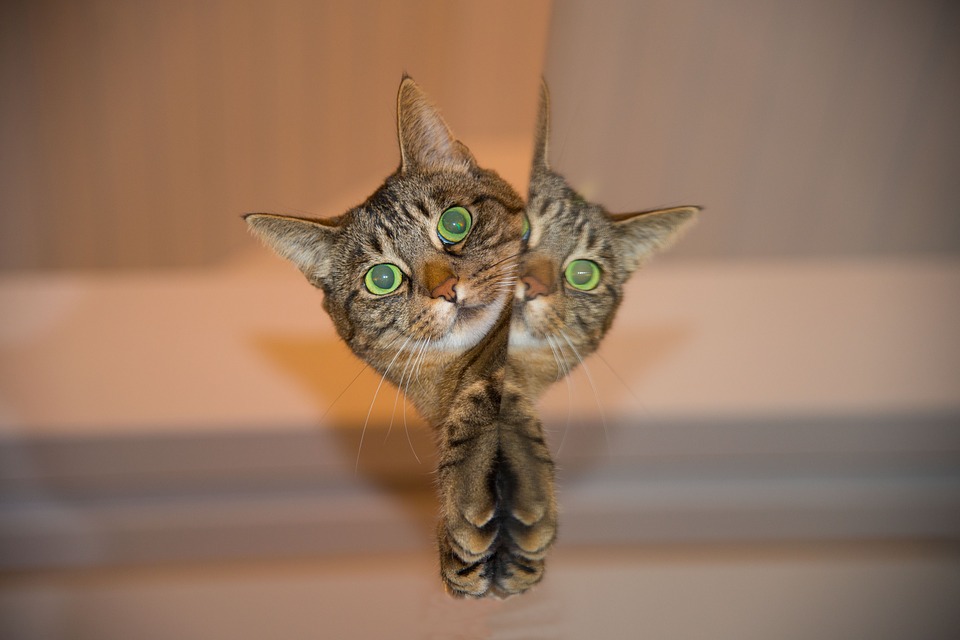 Many people love to pamper their pets. If you love working with animals and you've decided to open a pet grooming business, you need a business plan that specifically addresses your industry. Grooming is a luxury that many people love to give to their pets. However, it's also an industry that's exploding with new competition. To maximize your chance at success, you need a business plan for your pet grooming venture.
A pet grooming business needs certain supplies to get started. Many times, people need financial backing to open their business. A business plan helps financial investors determine if your pet grooming business will succeed. Your business plan will act as a way for you to reach your milestones. It can even list your goals in terms of weeks, months, or years.
Another important art of a pet grooming business plan is our target market analysis. In short, who is your target market and how do you plan to reach them? It's not enough to decide that everyone with a pet is your target market. You will want to define it more specifically. Think long and hard about how you will reach your target market. Will you give out business cards? Will you offer free services? What type of advertising will you use? The decisions you make about your marketing will definitely affect your business.
Your financial section should include the cost of supplies and equipment to get started. It should also include salary information and the cost it will take to rent a facility from which you will run your pet grooming business. You may also want to include a projection of profits and losses. Will you have a certain part of the year where you will not receive as much grooming business?
The pet grooming business plan should also include how the business will be operated and the services it will offer. For instance, will you offer grooming for cats and dogs? Will you offer mobile grooming? Think about offering services that will make you stand out from your competition. A mobile pet groomer may be a more attractive option for people who are housebound or who simply don't have time to drop their pet off. There is a lot of competition in the pet grooming industry. It's important that you stand out. It's important that you have a business plan in place to map out your goals.