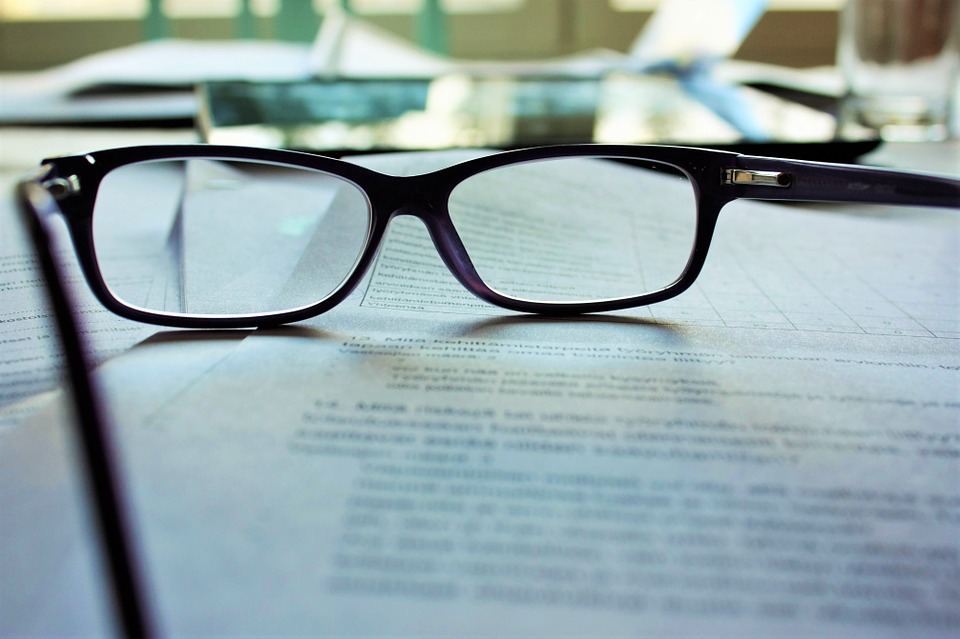 You need a business plan. The problem is that you're not sure what to do about it. You have three choices. You can write it yourself. You can hire an attorney. You can hire a professional business plan writer. So, what are the pros and cons of each choice?
The main pro of writing your own business plan is saving money. It doesn't cost you anything but time to write your own business plan. There are two main cons with writing it yourself. The Internet is full of incorrect information. It would be really easy to make a mistake or include the wrong information. The other con is that writing a business plan is very time consuming particularly for individuals with no business plan writing experience. So, you have to decide if saving money is worth the stress and time invested. Imagine what would happen if you had specific laws to follow and you didn't know about them. What if there was a business license or a tax license that you needed that you didn't know about? Those are questions to consider as well as finding the right template to follow or knowing which sections your business plan will need.
Hiring an attorney has pros and cons as well. The best pro is that you get the best expertise possible for your business plan. Many industries have specific laws that they must abide by. Hiring an attorney means that your business plan would be specific to your state. The con is the price. Attorneys are not cheap. Another alternative would be using a legal document service, but they generally just provide a template to you to fill out.
Using a professional business plan writer is a great choice. There are several pros. You get access to years of business expertise. You save time and stress. It's also inexpensive. The only drawback is finding the right professional business plan writer for you. You can focus on preparing for the launch of your business and leave the writing to the professional.
That's where we come in. We have several professional business plan writers on staff. They come from a wide array of industries. We also have professional writers and financial experts on staff as well. By choosing us, you can rest assured that your business plan is industry specific and unique to your vision. It will be well worded and financially sound. It's a great investment into your business future