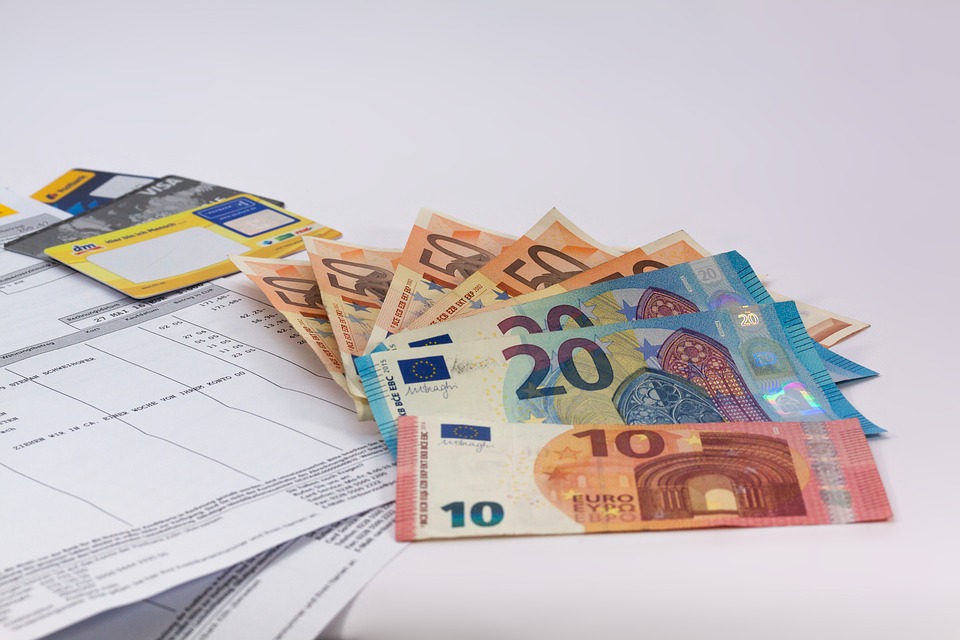 When it comes to contacting investors, it can often be a daunting and time consuming endeavor. There are many resources available online that are both misleading and suggestions that are almost certain to lead your company down an inappropriate path. Fortunately, there are still several options that are both completely free and accessible to companies and individuals alike. This article is designed to provide some insight regarding how to access these resources and the way in which they may be utilized in order to have the most effective fundraising campaign.
Venture Capital Directories
The main challenge with these directories is that they are not often updated and contain information that is either dated or misleading. It is important that one use directories that are constantly updated, which means that they're likely not free. However, many do have a freemium subscription option or free trail that your business may take advantage of. The problem even with lists of venture capitalists is that even information a few months old is likely to be outdated since firms are consistently creating new funds. One platform, CB Insights, provides an updated venture capitalist database and does not charge for an initial subscription for thirty days.
Reading Materials
There are many reading materials online about how to approach venture capitalists. Unfortunately, most of them are from small business consultants that have not had any actual experience raising money or reviewing investments. However, there are a few good resources online that can help your company to better understand how to approach venture capitalists and be well prepared for the questions that they may ask. One good blog is AVC, which provides a substantial amount of helpful tips and resources directly from an experienced venture capitalist.
Pitch Events
When it comes to learning, one of the best ways it to attend live pitch events and watch others ask for investment. Many refer to the television program Shark Tank, which is only slightly realistic since it is a television program. Most companies are already pre-screened and the investors have another interest aside from making investments aligned with their portfolio. Quirky things that work well for publicity are often not as aligned with the investment structure of most funds. Therefore, watching real live pitches can help your company to get a greater understanding about the actual investment process.
CRM Software
If you are pitching to many investors, it may be advantageous to have some type of system of managing relationships with them and gauging their interest level. For instance, several firms may be at a different pipeline stage and managing the relationship can help your company to better stay ahead and understand the interests and discussions with each firm. Otherwise, everything will be stored in memory and through Email strings, which will lead to confusion and inconsistencies. There are several free CRM resources that you may review on your own.
While it is often challenging to acquire a solid set of free resources, many do exist online in the form of a freemium model. Using actually completely free resources can often do more harm than good as you rely upon inadequate information and tools to assist your decision making and implementation. The resources that we have mentioned in this article are just a few and many more existing online that we encourage you to research independently. However, be cautious that not all information is the same and that in many cases, it may be worthwhile to pay for access and support in order to ensure it is proper.