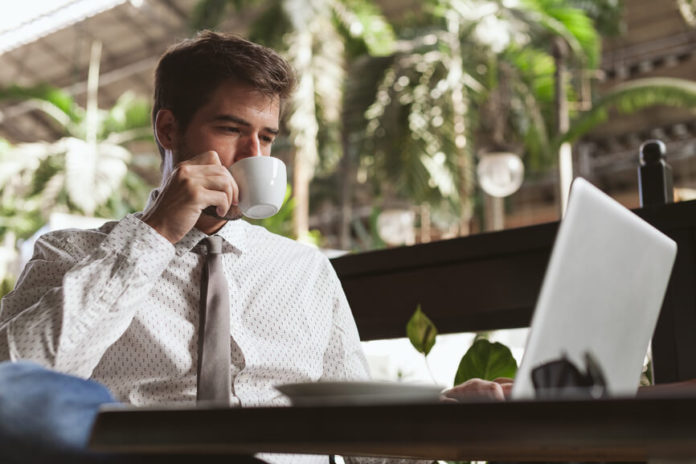 In this modern society, highly skilled and talented people can be found everywhere. Companies are more often hiring people from other cities and countries. It can be challenging to manage employees that are not beside you, but if done right, that could save your company a big amount of money. There are some important things to remember if you want to manage your remote employees properly.
Communication is crucial
You need to have clear communication with remote employees. Always go for visual communication, video conferencing can change the communication a lot. Send screenshots, share your screens during the meeting. Do anything that will best explain what do you expect and want from him. If you are discussing work as a group, make sure to use chat platforms, they are very convenient. Don't forget about your remote employees when the meeting is over chat with him for a while, just a few extra minutes; it will make a difference.
Emphasize collaboration
In place for sharing documents, make sure to have a document management system, it will make things easier. Dropbox and Google Drive can serve this purpose very well. Emails are not completely reliable as they can get lost, and your employees could have a hard time tracking the latest version and the changes made. Make sure that they have the proper tools they need for their work, and that everyone is okay with that.
Set clear expectations
Make a status meeting with your employees every week, remind him/her about what you are expecting, and determine their goals and timeline. It is imperative to give feedback about the progress. Establish some kind of formal process for reviewing his/her performance, as your employee won't be motivated to do better if he/she doesn't know how is he/she doing so far.
Keep track of your employees' work
Use some tracking system, but don't micromanage your remote employees. It is okay to give them the flexibility that they need but don't completely leave them on their own. If you are paying them on an hourly basis, you can ask them to put their work hours, and you can track if they truly work these many hours by using a time tracking
Get them to feel like part of the
Treat them as part of the team, send them newsletter where you are explaining what is happening with the company. Show them that you didn't forget about them and that you care. Make a close relationship with them and try to know them on a personal level. It would be cool if you sent them some gifts during holidays and invited them at least once a year to your office and get together as a team.