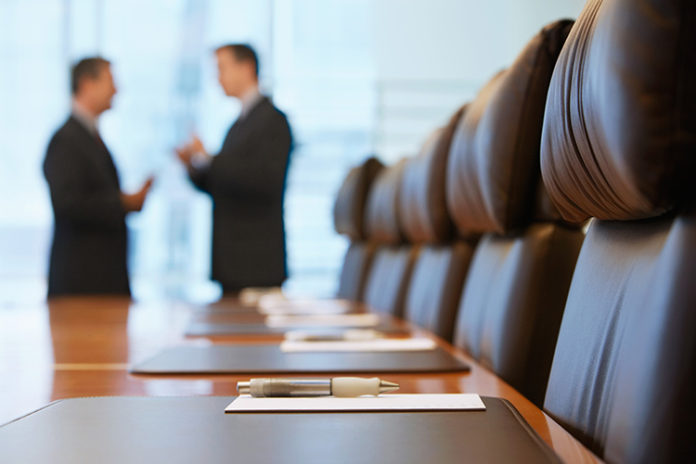 Whether it's for expansion or growth, or to simply keep operations running, having access to capital is important for small business owners. Fortunately, there are plenty of sources you can turn to, from banks and commercial lenders, to family and even your personal credit cards. While you don't need to understand or pinpoint the exact type of loan you want before approaching the lender (as they should provide you with some assistance), having a general idea of the different types of loans is crucial so you can understand what a lender is offering.

On that note, read on to find out the different types of loans you can get, along with when you should get them.

Short-term loans

Depending on the type of loan you get, short-term loans can be paid in full at the end of the term, or monthly. Available at banks or credit unions, it is often used for short-term needs, such as increasing inventory, completing projects with quick returns, or even for emergencies. Additionally, Huffpost notes that these types of loans are usually below $100,000, and have a higher interest rate compared to long-term loans.

One example of this is a title loan. If you own a car and it's paid off entirely, title loans are a great, short-term option. LoanMart explains that title loans use the equity from your car as collateral – and can be acquired in as little as a few minutes with very few requirements. They are available from commercial lenders, and they don't look at a borrower's financial history. This is great option if your credit score isn't particularly good.

Long-term loans

Commonly offered by commercial banks and lenders, long-term loans are often used for business expansions, refinancing, or even gaining initial capital. They are repaid on a monthly basis, and are often larger amounts with lower interest rates. It's best for well-established businesses looking to grow, or younger businesses with a strong growth plan.

There are plenty of long-term loans available, such as an SBA 7a loan. Offered by the Small Business Administration –this type of loan has long repayment rates and typically low APR. While it is requirement that your business is established and meets several general requirements, they can also be used for just about any purpose. The only downside is that the process can be long and time-consuming.


Alternative financing

Aside from bank lending products, there are a variety of alternatives for those who just don't want to go to a bank. This alternative financing can be used for pretty much anything — from starting a business, needing capital, or even financing a small expansion. However, they also typically have a higher interest rate than banks, and are much smaller than loans.
According to Pavlo Rubanov of Sumy State University alternative financing options include crowdfunding and peer-to-peer loans. Crowdfunding is where a large amount of people give a small amount of money each, in exchange for either a product, reward, equity, or interest. Peer-to-peer loans, on the other hand, are where you can borrow money from other individuals, cutting out the middleman, which is typically the bank when it comes to loans.

In a nutshell

At the end of the day, taking out a loan to acquire capital is a serious undertaking, and there are many factors to take into consideration. That being said, even though you might understand the fundamentals, it is important to stay in communication with your lender. Make sure to find out all the details so that you can choose what's best to help your small business grow.