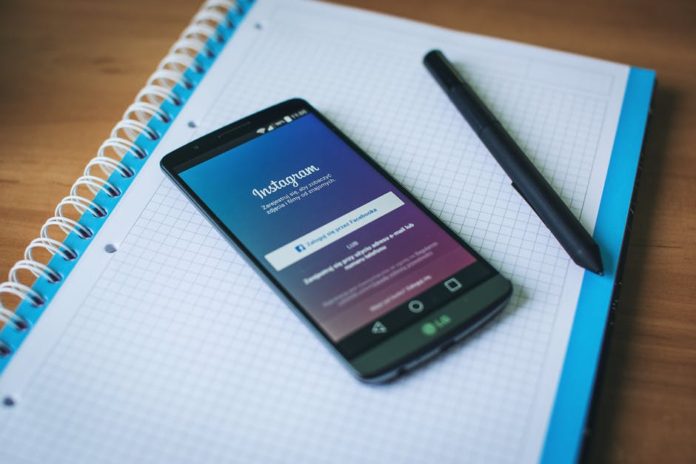 One of the best ways of finding new customers and being found by them is social media. On social media, you need to focus mostly on creating leads. With Instagram, it can be a bit challenging because the network is pretty self-enclosed. Although you get one organic live link which is not easily tracked, you can still find a lot of reasons to collect emails on Instagram.
Email lists have the strongest loyalty levels, the best ROI and it is the one marketing channel you own. You will always have complete control of your emails, it doesn't matter if social networks change their algorithms and rules. By giving you email, visitors show you they are interested in your brand, and if they have not already, there is a chance they will buy from you.
Have in mind that most of the people from your email list are your biggest fans. Signing up for your news letter only means that they love your product and probably want more of it. These people want to be up to date, they want to know if you are offering new products or running any promotions. They will continue buying your products.
Although not many people share this opinion, if done properly Instagram can help you expand your email list and be your lead-generating tool.
Mention it every now and then.
If you want to start a list, the first step will always be asking your followers to sign up, but you want to do it periodically. If you do it too often nobody will sign up, and you could even lose followers. Make a post which will highlight the benefits of signing up for your emails. It can be anything, some unique content, special promotions, insider previews, etc.
It is much easier for your company to stay on top of your followers' minds when they follow you on Instagram and are signed up to your newsletters.
Gradually direct them off Instagram.
Your bio link is supposed to send your followers to a special landing page. It is not cool if you just leave them wondering around your website. Make an appropriate landing page that will continue that brand experience they had on the Instagram. On your website, you are in control, create an appealing page, give them a reason to join and place a signup form.
Don't forget that visuals play a big role on the Instagram, people will expect the same from your landing page. Also, they are probably visiting your website on their smartphones so make it lightweight and responsive. Be sure that your sign up form is short; address and name field should be enough. You don't want to ask them 15 questions before they sign up, they will give up right away. If you want to collect more information, you can always use survey, don't do it in the signup form.
Give them a reason to leave the gram.
Your followers won't just go to your page just like that, you need to provide them with a reason to do it. Make an irresistible free offer for them for leaving the app to visit your website. In your bio, include an explanation about what's in it for them. It can be something simple like a free discovery call or a sample of the product. It may be some free resources like checklists, e-books or any other resource you think your followers will find valuable. All they need to do in order to download it is give you their email.
You need to be sure that your content is worthwhile because if it's not, you will only disappoint your followers and hurt your reputation. This can also hurt you in a long run and lower the number of your subscribers.
Employ ads.
Since Instagram ads are run through Facebook, you have a variety of business objectives as well as tools to target the right people.
This is enormously helpful. Make an appealing ad with a short description and a call to action to visit your website. Do all of this for your ad's landing page. You can also make a thank you page which will allow you to track the number of people who signed up versus the ones who just visited it.
All you have to do is be more creative and Instagram can be as good as other platforms for driving your leads for your business and growing your email list.