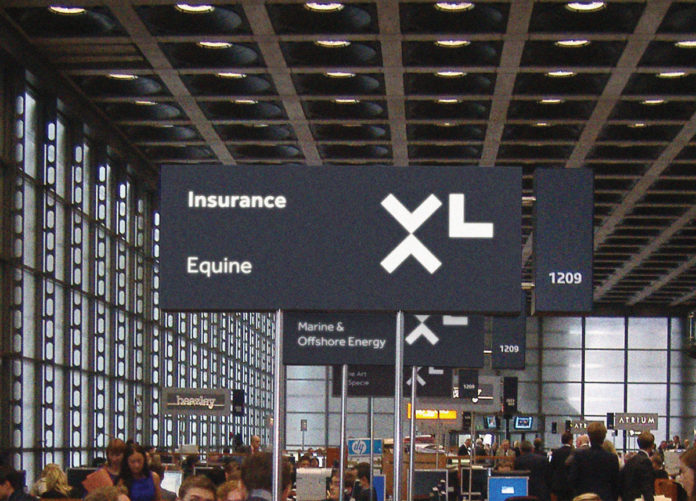 FinTech startups seeking venture capital may now have a new channel for potential funding. XL Group, an Ireland based global insurance and reinsurance company has announced its introduction of XL Innovate. The new venture capital initiative will be placing investments in companies that focus on solving sophisticated problems within the insurance industry. The company has expressed an interest in working with startups that are seeking to find methods of underwriting currently uninsured risks, innovative approaches to the existing risk underwriting process, and financial technology with an application to risk underwriting. XL Innovate is being led by Tom Hutton, a former director of XL Group Board of Directors and director of both public and private insurance companies. We encourage companies interested in approaching XL Innovative for capital to understand more about the FinTech industry and what the company is seeking to fund.
About XL Group
XL Group is notable for providing insurance and reinsurance services globally. XL Group's reinsurance segment focuses on casualty, property risk, and a number of either focused reinsurance services. Within the insurance industry, it provides professional liability, environmental liability, property causality, product recall, political risk equine, and other coverages. The company currently has 60 global offices with 4,000 employees. The company's new venture capital division is located in Menlo Park, California.
About the FinTech Industry
The global investment in FinTech has more than tripled from $930 million in 2008 to $3 billion in 2013, a reflection of the market demand for innovative companies making an impact in the financial services sector. According to research by Accenture and the Partnership fund for analysis of CB Insights, global FinTech investment will more than double by 2018, seeing a total amount of $3-8 billion by 2018. Most of the financing activity for the FinTech sector takes place in the United States, with a specific focus on New York within the past three years.
There are several components of the financial technology sector that are particularly interesting to private equity and venture capital firms, with underwriting serving as a division of risk management and operations technologies. Other areas include big data analytics, mobility, payments, and security. Entrepreneurs that are able to consistently optimize the finance and banking industry enable their acquirers to develop a temporary competitive advantage. This makes FinTech startups particularly attractive to financial services companies for strategic acquisitions and significant investments.